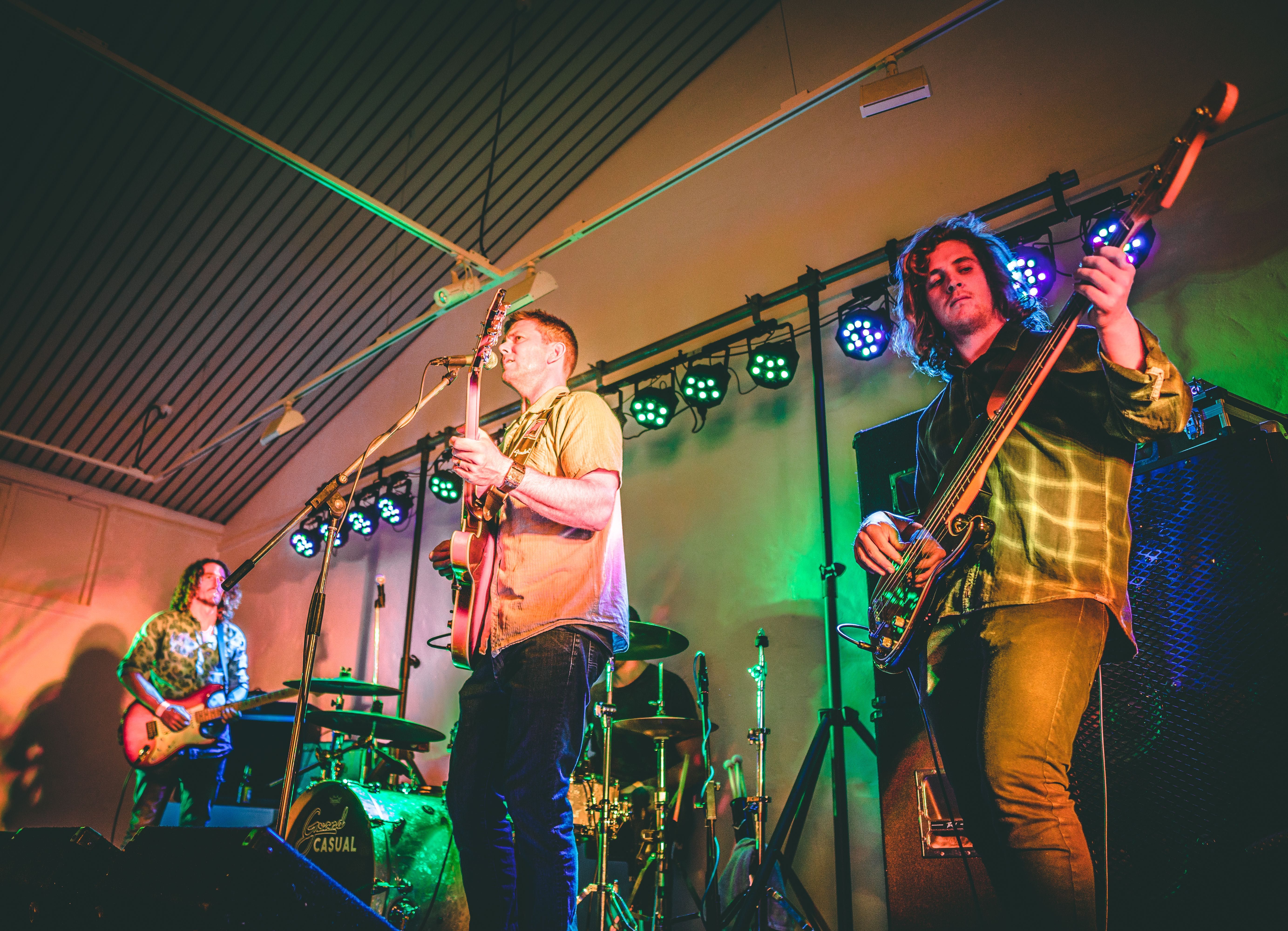 WA'S finest came to an amazing close on Saturday April 13th with a sold-out show at The Cannery Arts Centre. 2018 WAM best regional act Tracey Barnett provided a stunning performance, demonstrating why she took out the award. Tracey plays with such energy, her blues tunes shaking the audience to its core. Local acts Rachel Vibart and Carpark Social inhabit the two ends of the music spectrum. Rachel opened the show with her soulful vocals captivating the crowd and filling the room in spectacular fashion. Carpark Social recently expanding to a four-piece cranked up the dance floor, with a super energetic rocking blues performance. Eugene Hideaway Bridges was stunning, you could feel the years of performance flowing from himself and band, igniting the night in a rapture of soulful, golden blues tunes, leaving all in attendance in awe. This event was honestly a career highlight, everyone speaks of vibe when attending Cannery events this one was just right, just so damn right. As a member of the Cannery Committee and as the man behind Kyza Presents I cannot thank the Esperance audience who attended Saturday night enough. Every single one wore a smile, I'm still buzzing and I'm sure you all are to.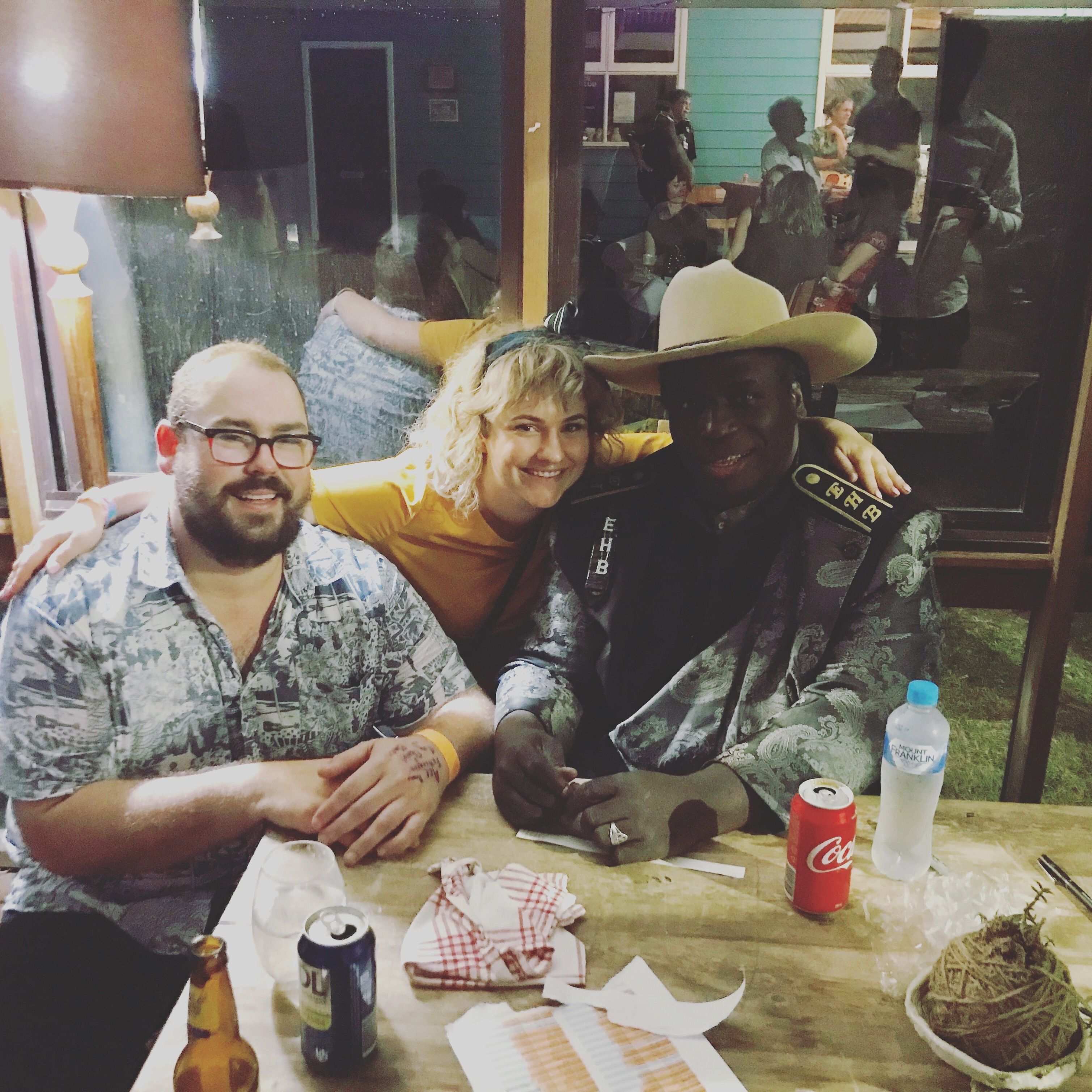 Epic thanks to Cannery Arts Centre Committee, Staff and Volunteers you guys are amazing, Tim Currie, Ben Sinclair, Kieran Doherty, Cole Bishop, Jonty Scoble (beautiful photos) and an amazing lineup of musicians. Local Media, ECA, The Shire Of Esperance and our legendary sponsors, Dudley Newton Optometrists, Elders Insurance, Elpha.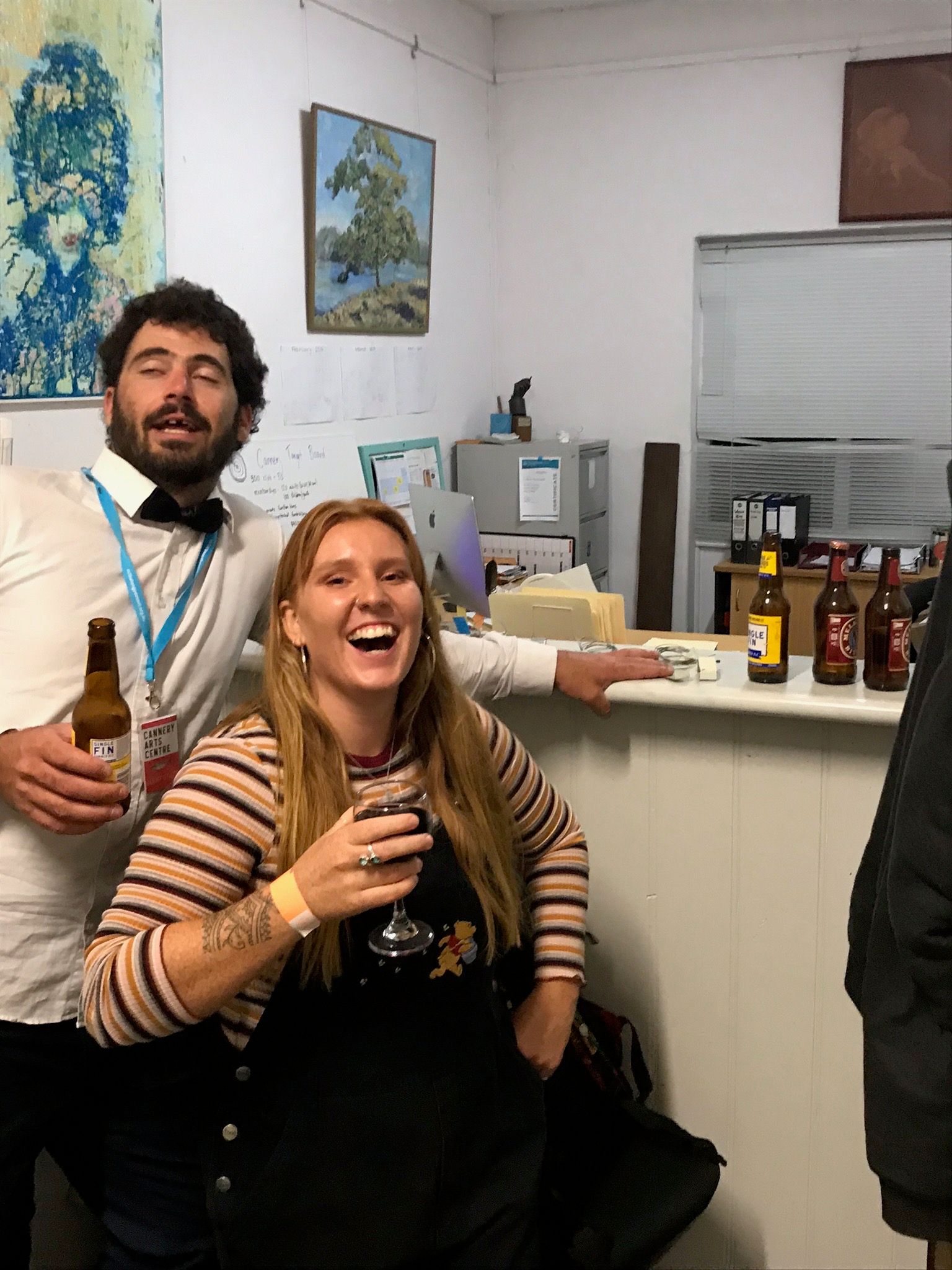 I know Ive missed some, thank yourself from the bottom of my heart.
And to our amazing audience we love you.
Stay tuned for whats next from Kyza Presents.