There have been a lot of aspects of Kyza Presents that I haven't really understood until someone else has shed light upon them. While I was so focussed upon event delivery I was missing the complete picture. In the age of content, you need content creators. So many of us just don't quite understand what good content really looks like, I'd throw up photos of events to Instagram or Facebook with no real concern for their impact upon overall branding.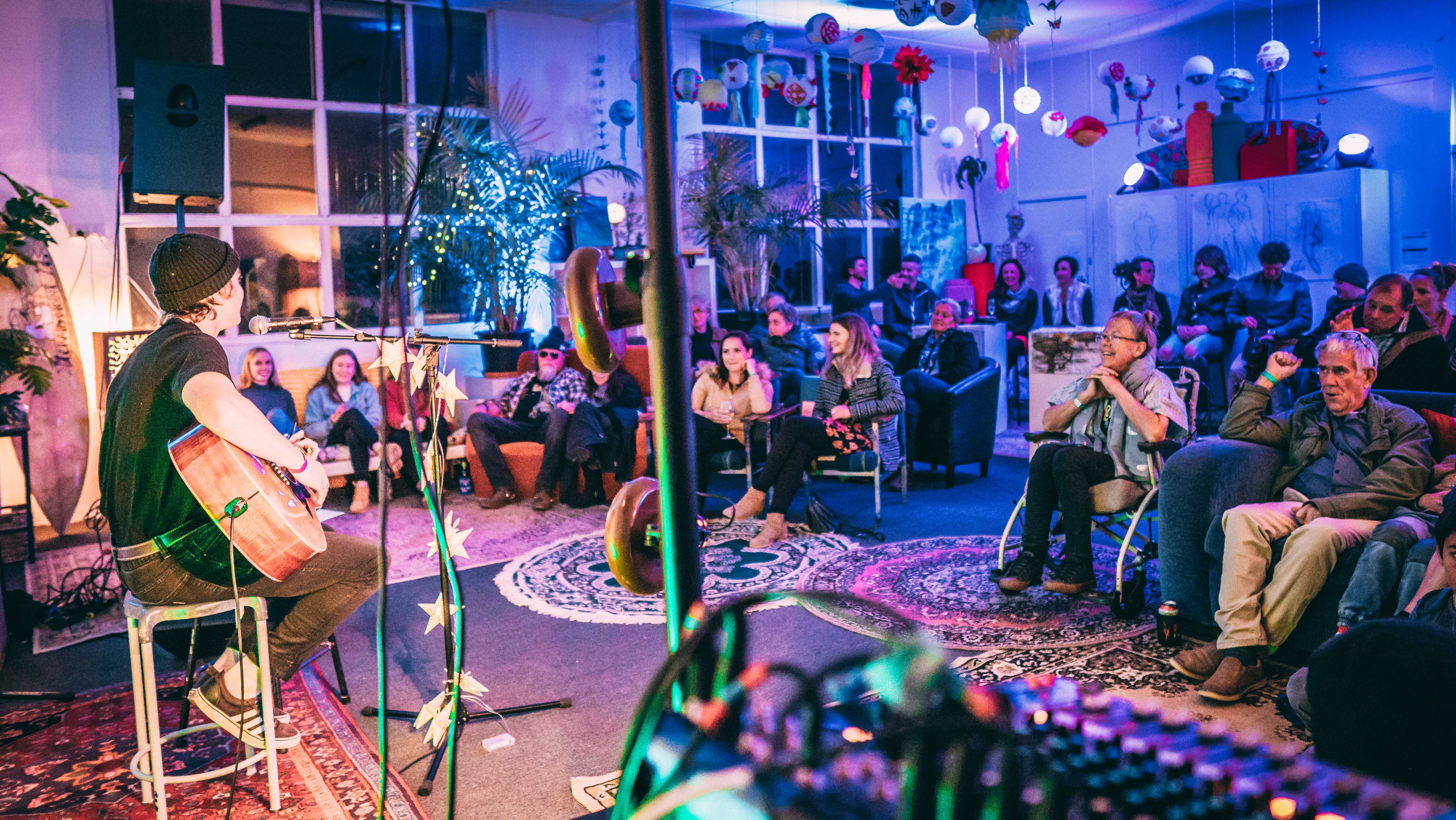 Photo: Jonty Scoble/Club 75
I guess the goal is to capture what an experience is like for an audience, with the audience being people who may not have attended an event, potential future attendees. It's one thing to have brilliant musical acts, though that only goes so far. People want the atmosphere they want colour they want dancing they want super fun times. Those elements are intangible, you can't bottle up joy and add a dash with each new promotional push, with each new event release. We rely upon two things, positive word of mouth, and capturing brilliant photos of occasions, that through their nature bottle a small piece of an experience. And when it comes to capturing Kyza Presents events no one has done it better than Jonty Scoble.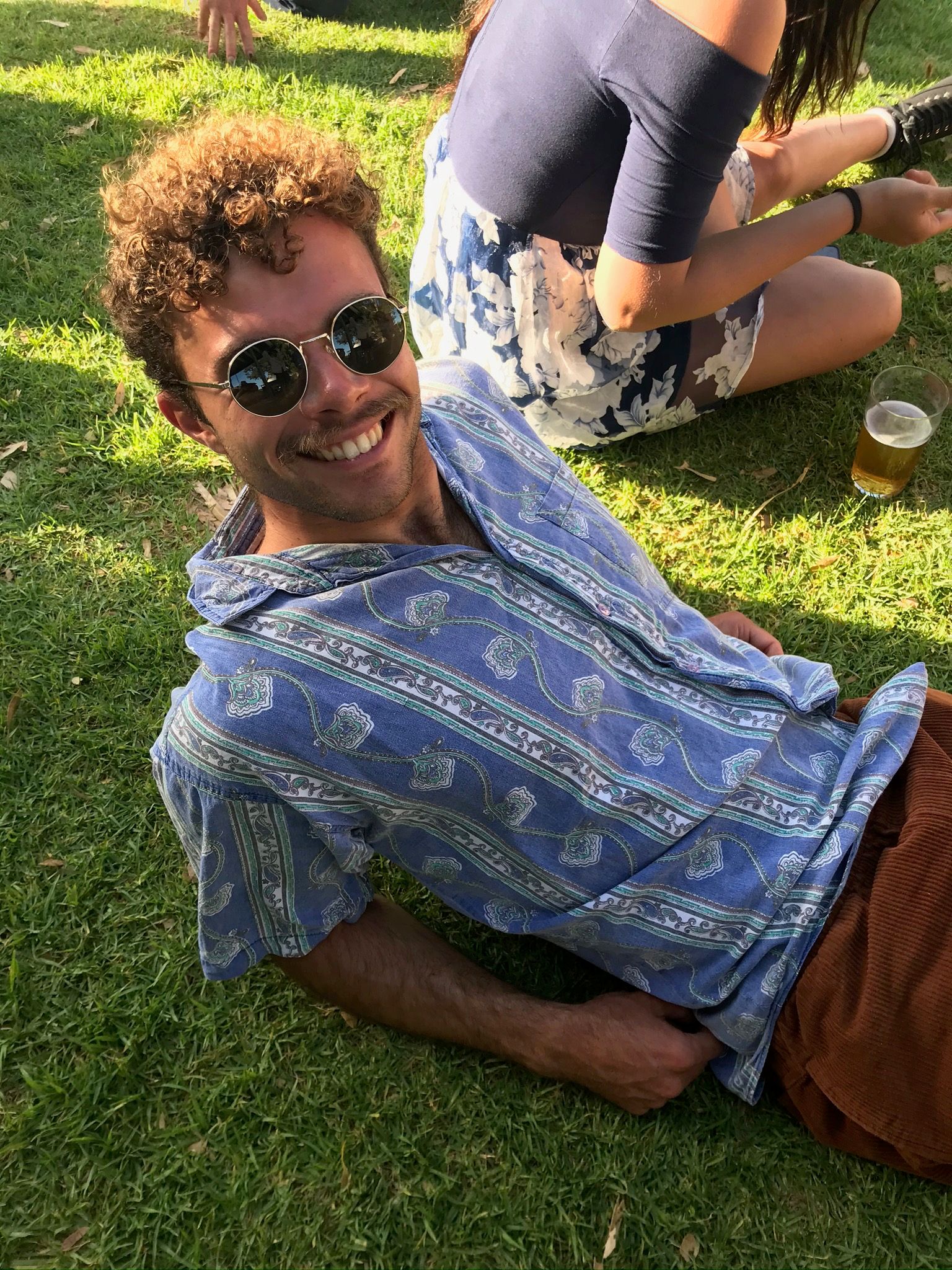 Photo: Kyron Smithson/Cool Cat
I got to know Jonty through the ever-chaotic Joe Franzone, in the formative days of Grand Casual. Jonty has taken some brilliant shots of GC, an early highlight being a black and white image of Joe playing the drums in the rain, it may have been this one that kicked off a string of stunning images at The Cannery. Event after event Jonty put up his hand, gaining free entry and a few beverages for something that has been truly invaluable to KP and the CAC.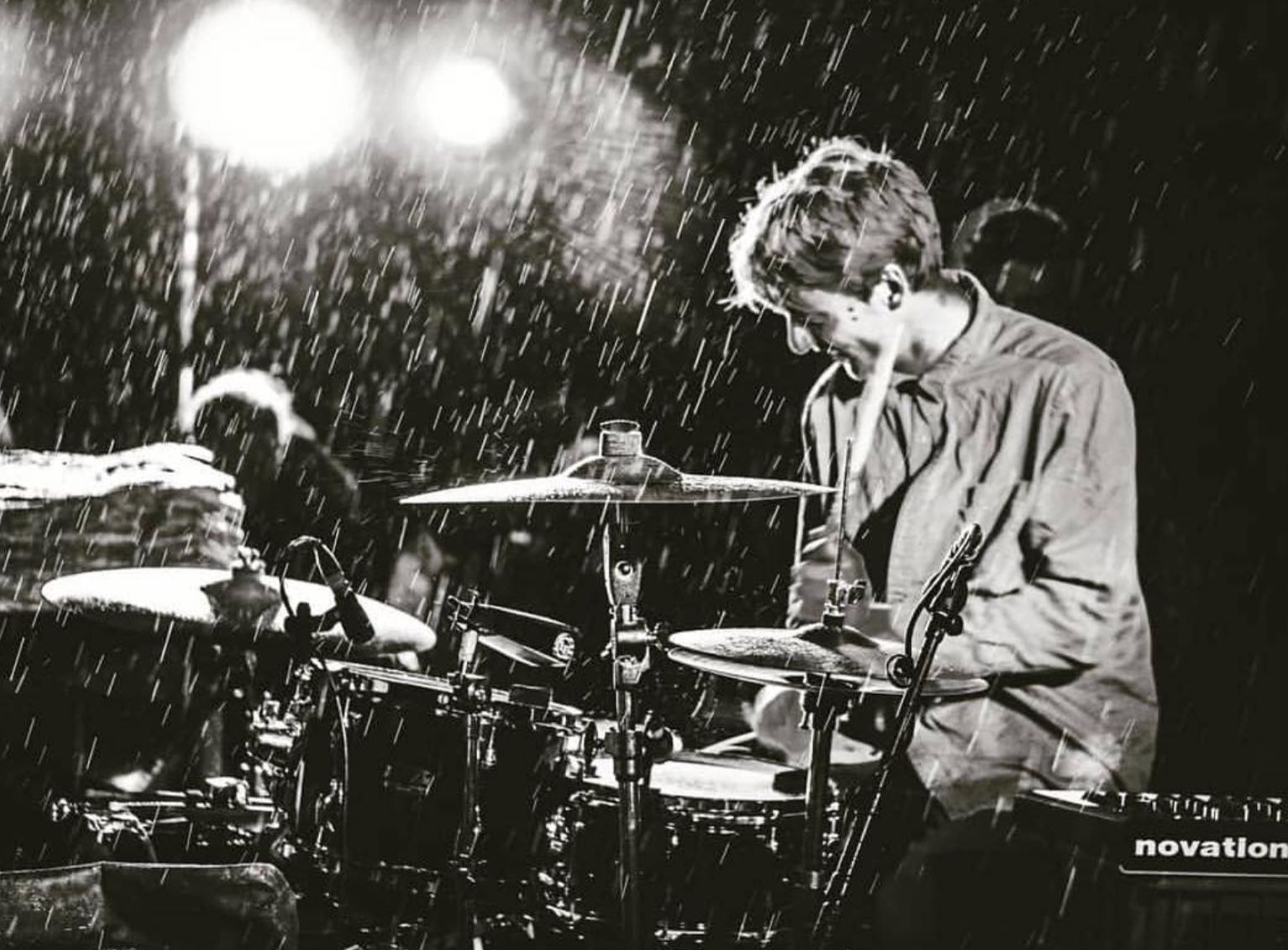 Photo: Jonty Scoble/WAM Tour
Three or four gigs in and with a bundle of cracking shots at my disposal, I began to recognize the importance of quality photography. From this point Cannery shows slowly became less about the acts that were actually playing and more about the epic vibe of the place, with Jonty capturing the essence of what live music at the Cannery was all about. Cannery events are about connection, inclusion and socialising, moving well beyond simply enjoying a brilliant live music experience. Jonty's photos pause the laughter, smiles, drama and elation allowing moments to live on beyond any and all gigs. His imagery has built The Cannery's and Kyza Presents reputation for quality events with brilliant atmosphere well beyond what we could have ever imagined and all through the click of a lense.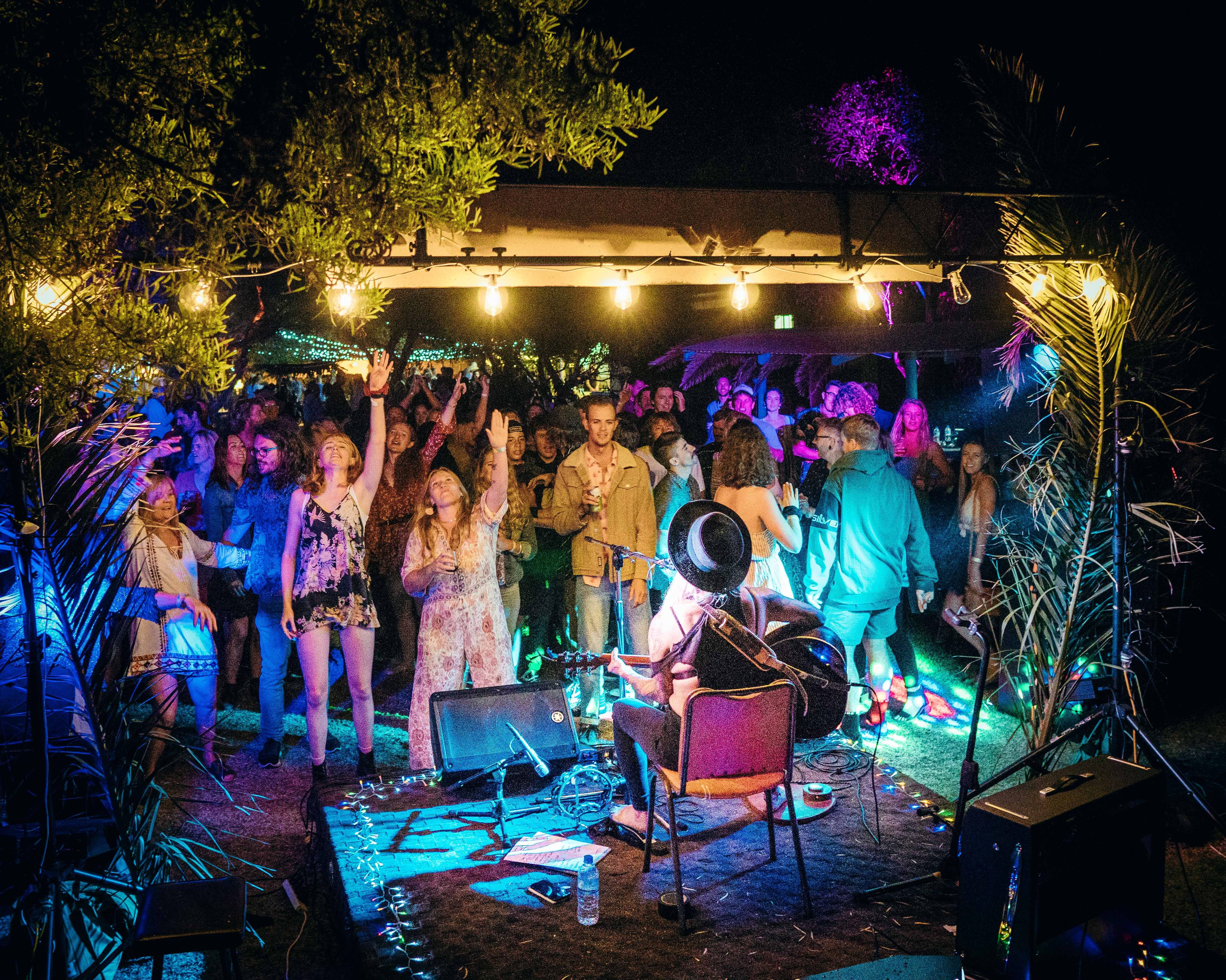 Photo: Jonty Scoble/Balmy Nights
Special mention goes also to Lucy Vincent who lent her hand to ur earliest event Sweet Tuna, followed up with some superb shots at 2019s There Goes The Sun.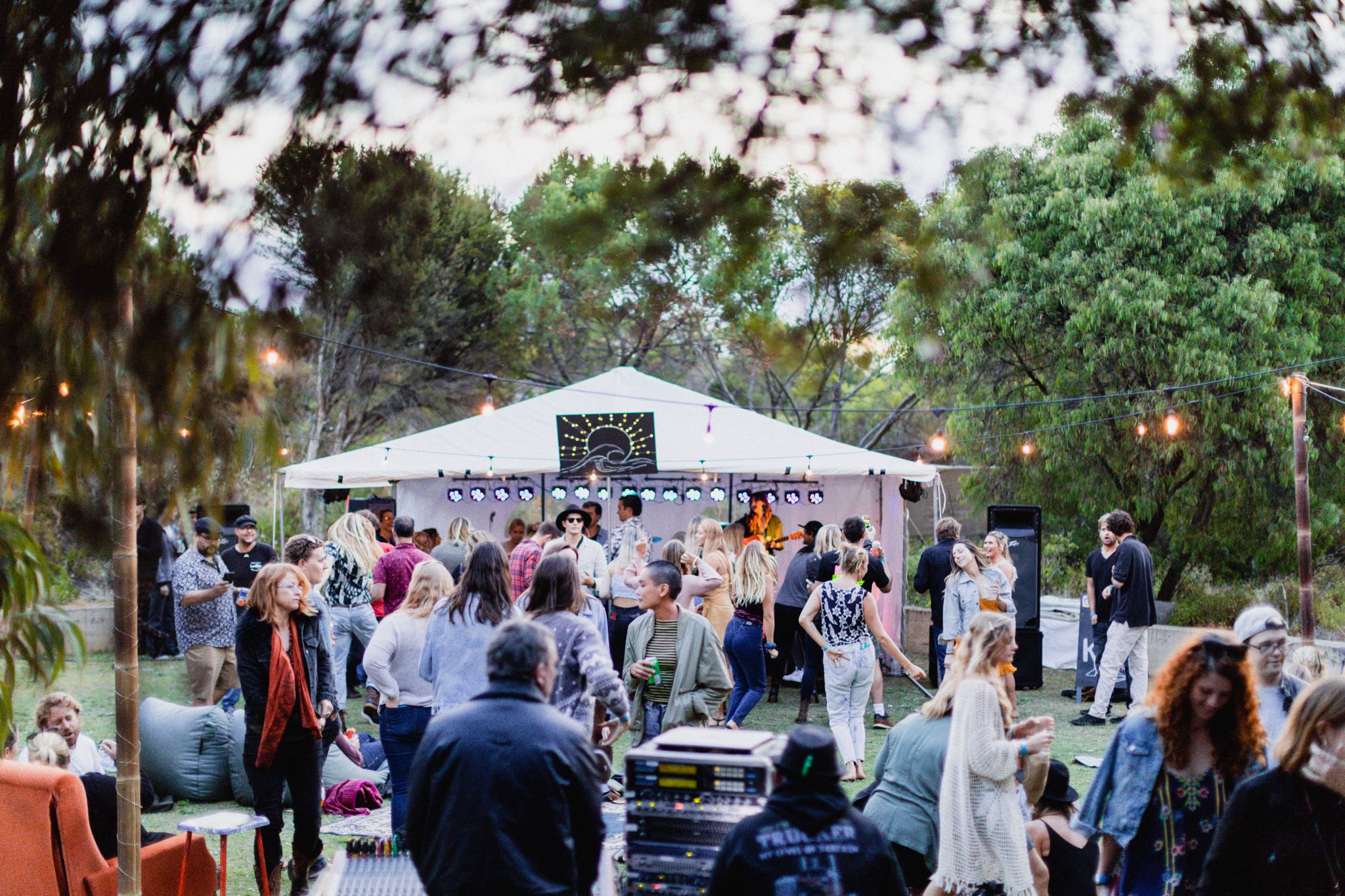 Photo: Lucy Vincent/There Goes The Sun 2020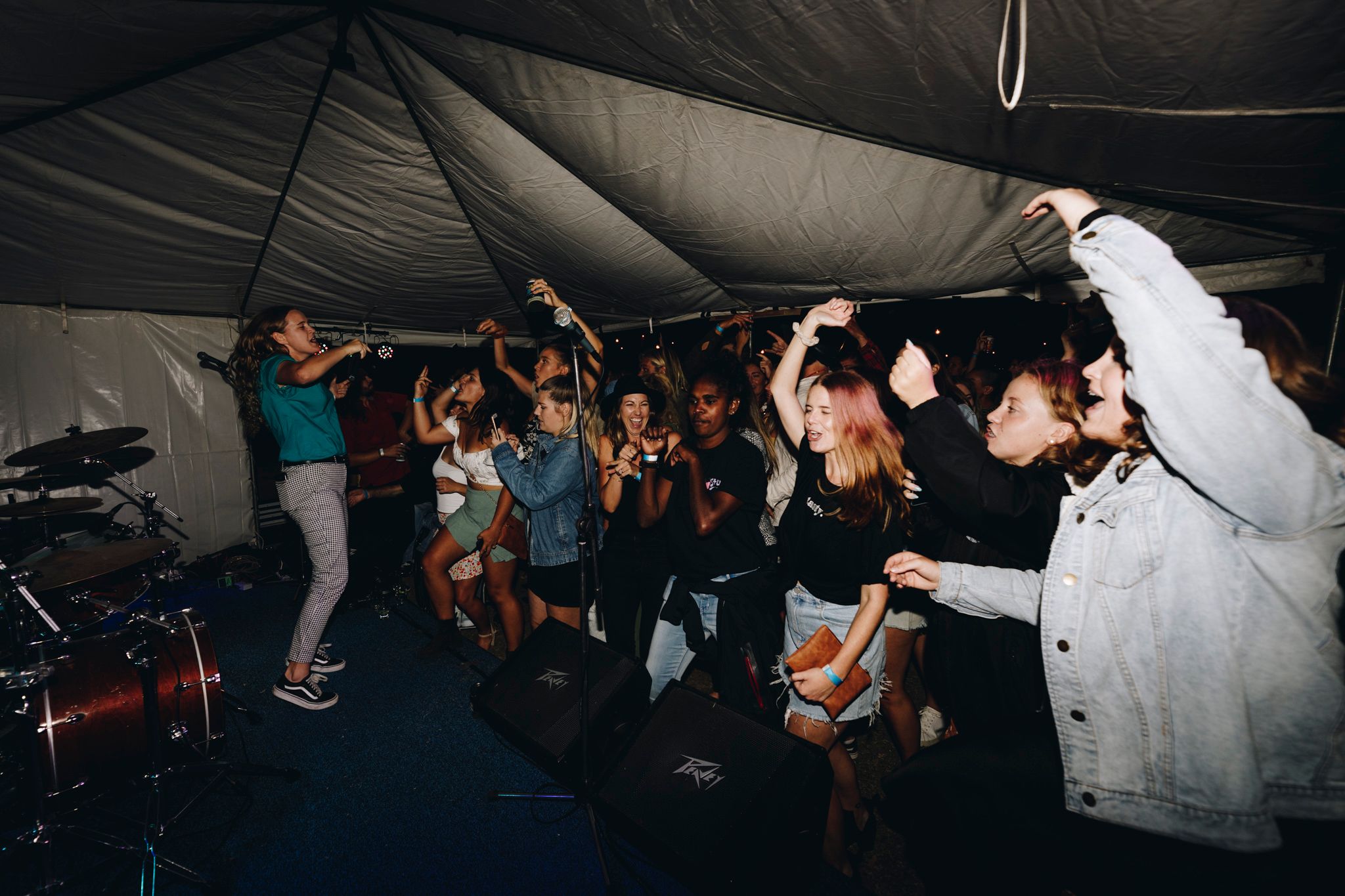 Photo: Lucy Vincent/There Goes The Sun 2020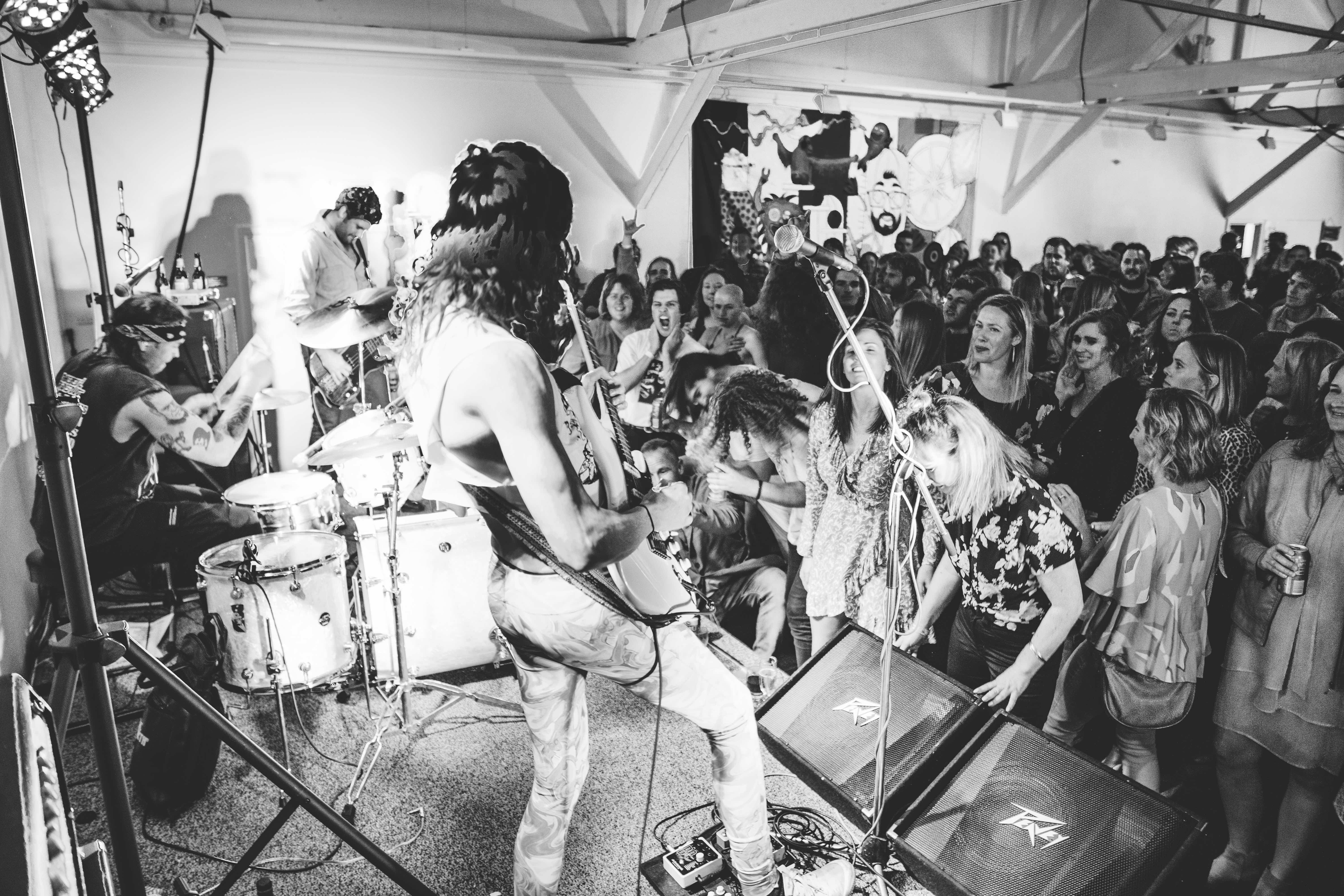 Photo: Jonty Scoble/Southern River Band
Love your work guys, honestly, can't thank you both enough for your valuable contribution to the local music scene. Much Love. Hope everyone is super well and enjoying Behind The Scene, stay tuned for the next instalment.