Most weeks I pull on my writer hat and whip something up for general consumption. Piecing together regular local music columns for The Esperance Tide and The Esperance Express has given me a welcome break from emails, phone calls, general all-round monotonous admin. Both publications have played an important role in developing the local music scene. Currently, the future of The Esperance Express is a shaky one, with multiple small-town Fairfax media publications coming under a general audit due to the pandemic and no doubt falling readership. Over the past five years, I've worked with a super cool run of journos from the publication. One of the earliest Madison Snow, a brilliant journalist who was also my earliest connection to the Perth music scene, putting me in touch with exceptional act Edie Green who subsequently played FOTW Resonate After Dark, (these guys are the business). Caitlyn Rintoul, Sam Gibbs, Jesinta Burton, and Sarah Makse followed closely behind, all super cruisy to work with and regularly got along to local gigs, fighting the good fight. You see a pattern here right though, as consistent as Kyza Presents coverage had been in The Esperance Express so was the consistency of the publication's turnover of journalists. Turnover didn't have a great impact on my columns as such, though each time I felt I lost a friend, the upside of course being I regained a new one. In the music industry, consistency is king.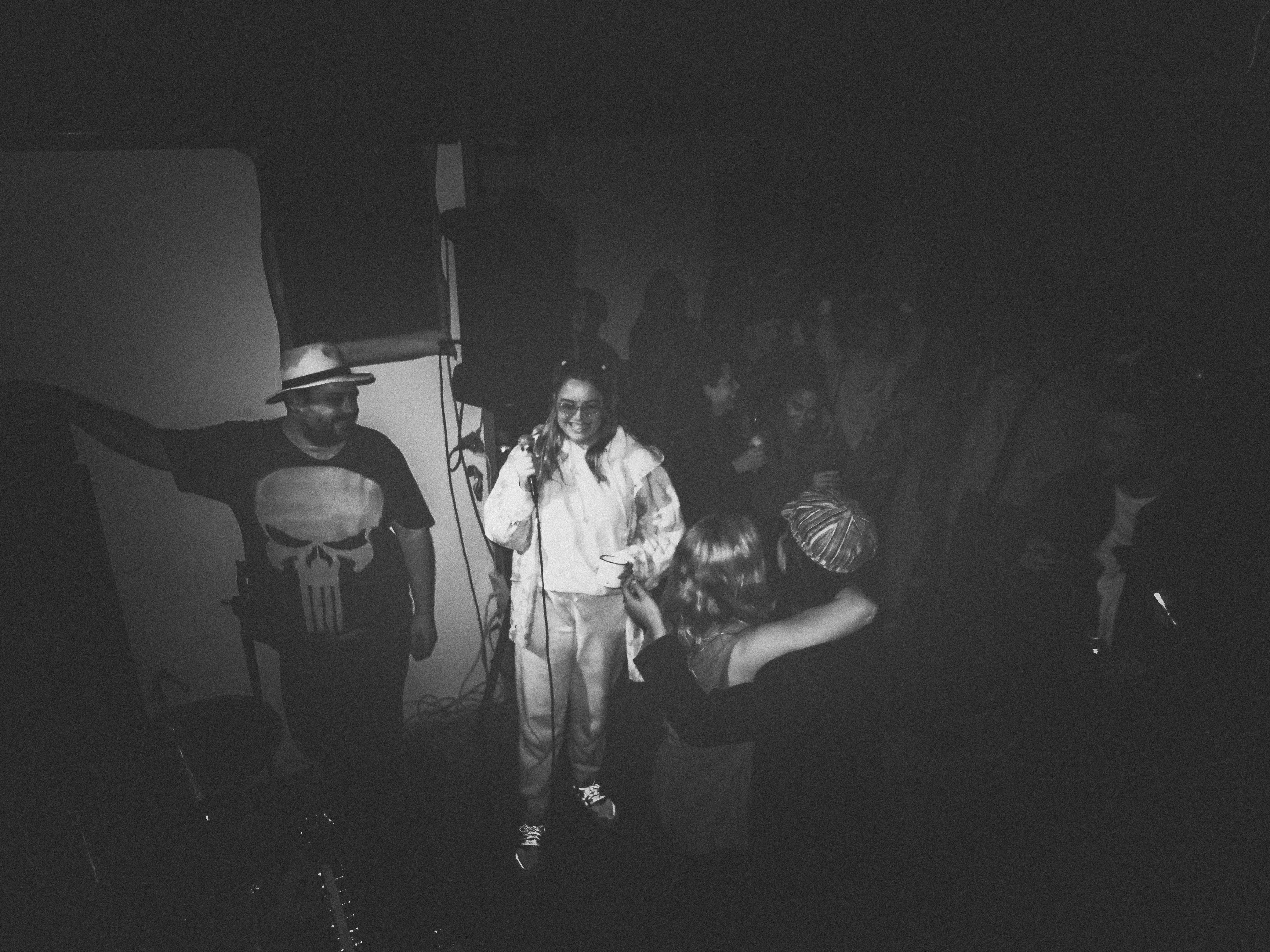 I'm sure it was Will Brown, back 3-4 years ago "hey Kyz would you come for a coffee with Bronte Vincent? Bronte is interested in getting a free local publication up and running and is keen to have a chat about local music-related content". You never really know where an invite like this may lead, I hadn't met Bront prior though she instantly struck me as a highly creative, logical and driven individual, characteristics that allowed me to leave that coffee feeling like this will be an actual vibe. Bront spoke of the style, ideas, and influences behind the Esperance Tide, and through that meeting, a super cool partnership was formed. Early on we developed The Bridge a simple music column that fits well with The Tide's overall content. Bronte has a golden mind for marketing and it was no surprise that her little publication perfectly hit the audience she was chasing. Quality content with a focus on all things that make Esperance a bloody liveable location, honestly who wasn't going to grab one. A cracking poster goes a long way to setting the tone of an event, let alone engaging the right audience. You may have noticed a stark contrast in the quality of my posters, some are average (my designs) some are immaculate Esperance Tide designs.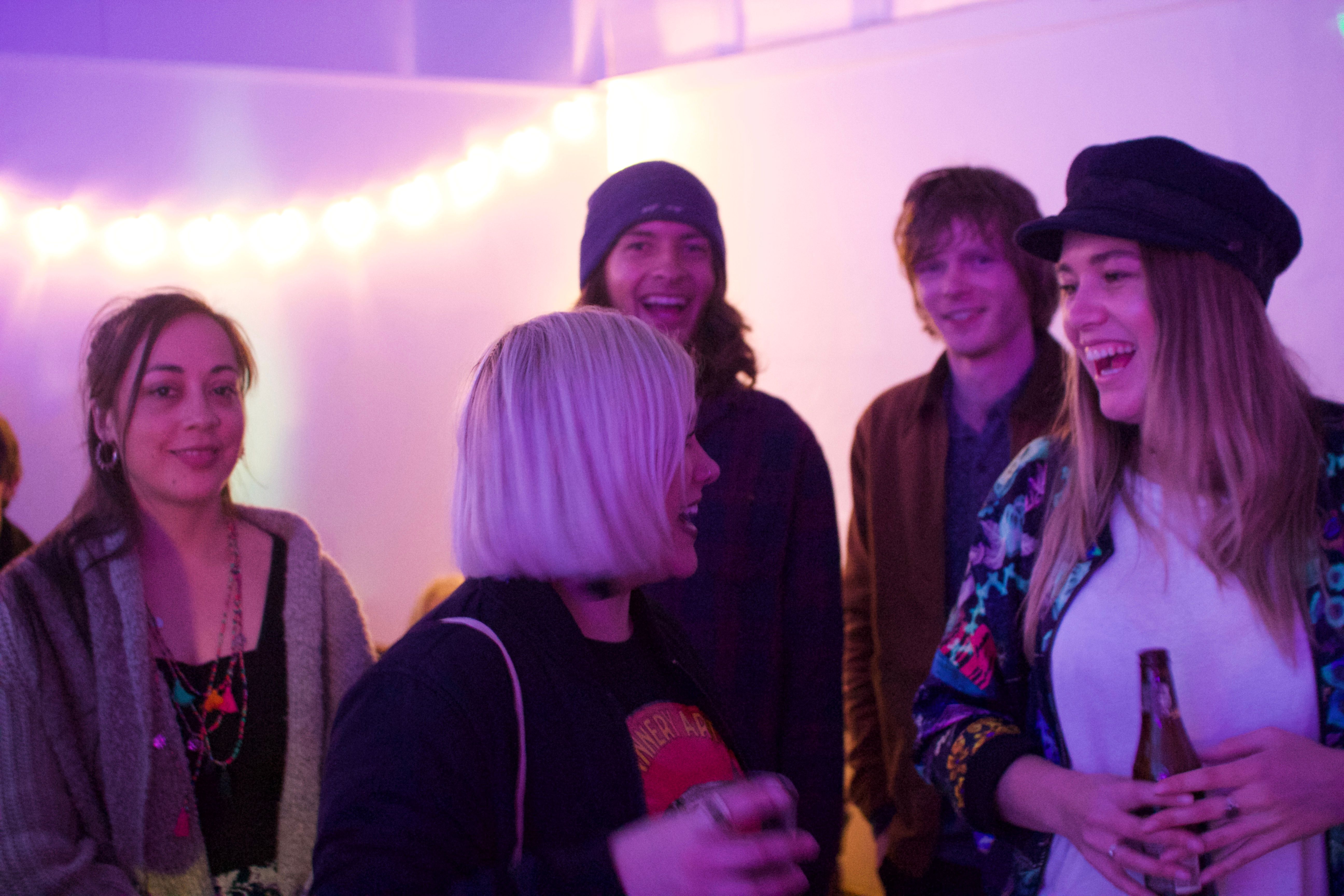 Kyza Presents and The Esperance Tide relationship covered the new ground when we co-hosted Sweet Tuna at The Cannery Arts Centre. At this stage, I'd coordinated two or three gigs at The Cannery though this was the first event where full financial responsibility fell upon the organizers. Will it sell out won't it sell out? Who do we have on the line-up? Are people ready for this ticket price? I'm a stress head and adverse to taking risks, Sweet Tuna was a risk that paid off and I have to thank Bronte for her support. By myself, it would have been a step taken much much slower. Sweet Tuna set the groundwork for multiple (actually more than multiple) events to come.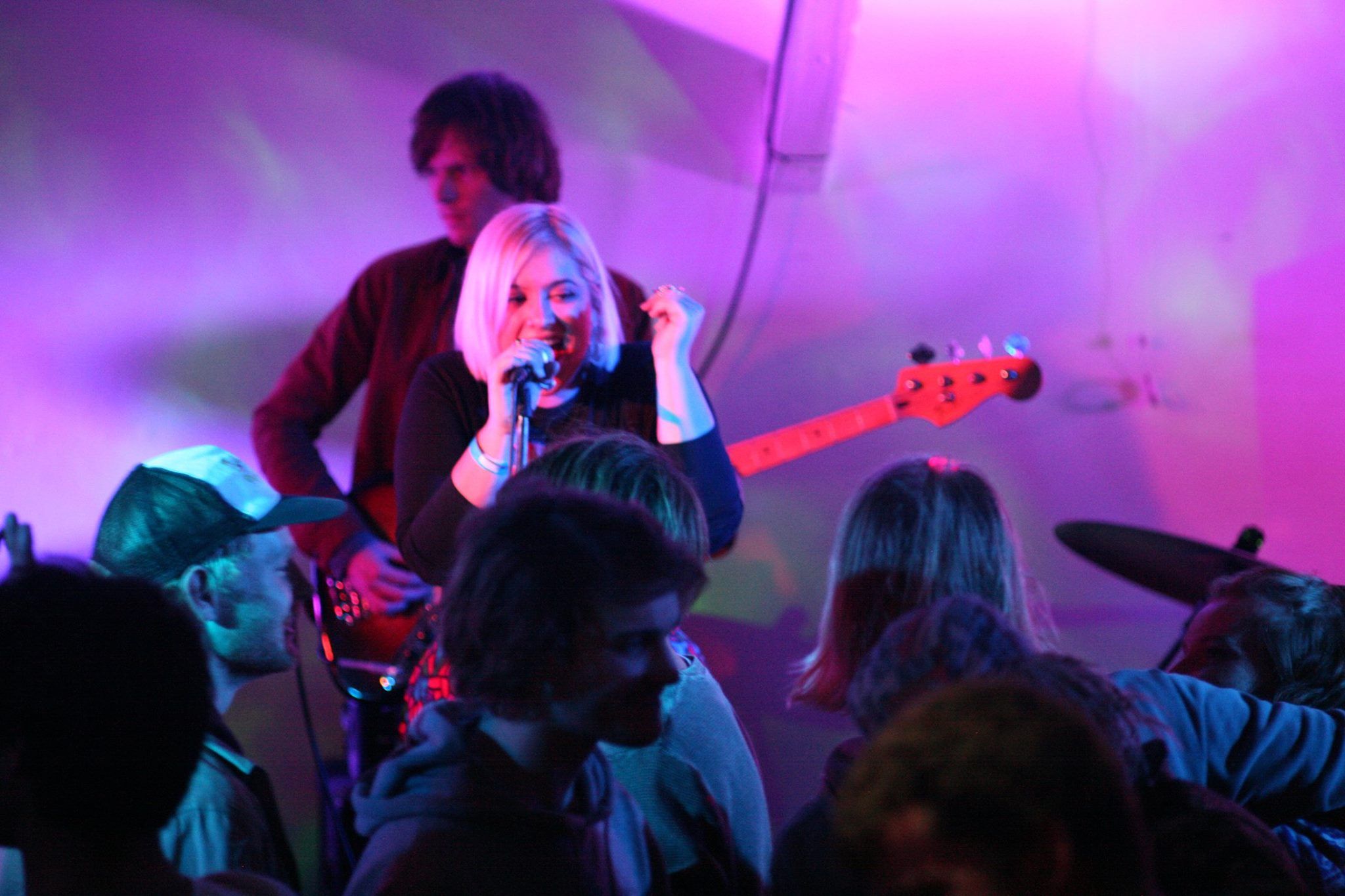 So where are we now? KP and ET are intricately linked. My events, particularly those Bronte designs posters for and promotes fall under the promotional arc of The Esperance Tide a brand that has become synonymous with quality and contemporary culture in our local region. Recently we have branched out with the inclusion of Artist Q and A's. These are super fun, you may remember the initial piece with Cal Kramer of The Southern River Band. A short sharp stint, silly in all its glory. Bront and I regularly discuss what it means to be a creative business owner in a connected town that cops the small blow of West Australia's isolation. And as we move forward no doubt ET and KP will endeavor to make Esperance feel just that little bit closer to the action, consistency is king.
Shout out to Lucy Vincent at Love Childs and Sarsby Martin for the killer shots contained.
Peace out legends, don't forget to grab a copy of The Tide.
Kyza