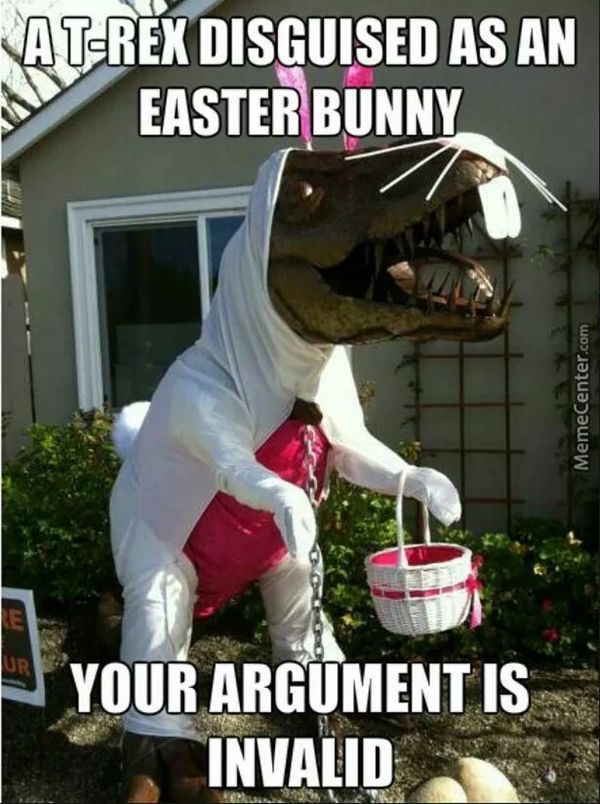 HAPPY EASTER FROM EVERYONE AT KYZAPRESENTS // IMAGE: GOOGLE.COM
Easter is always a fantastic time of year in Esperance. Our weather tends to hold up and allow for some quality, suiting a great deal of local and short stay tourists as they take advantage of the long break and hit our fantastic coastline. A few years ago, I vowed to avoid camping on the Easter weekend, all the best spots become overcrowded, and hey why join the majority when our famed beaches lie at your doorstep all 52 weekends of the year. So then what do we do if we stay in town? Music why the hell not.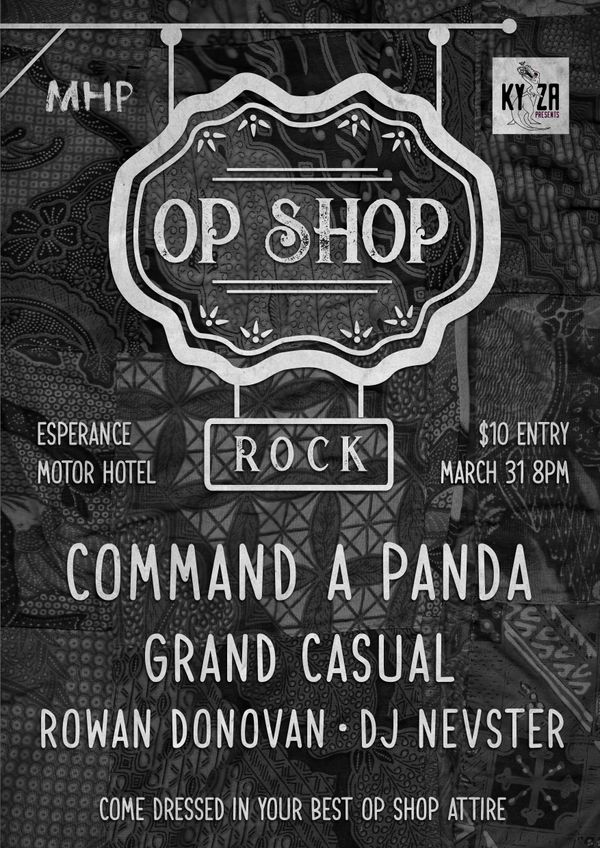 Around a year ago I struck up a conversation with local legend Rowan Donovan. Donovan, full of wisdom proceeded to tell me about a two-piece act from Perth called Command A Panda. Honestly who's interest wouldn't be peaked just at the band's name, classy. Then I proceeded to listen to their tunes and I thought these guys have got to come to Esperance. My music taste has varied a great deal over the years, though the sound that rings most true for me, these guys produce. Gritty hard-hitting rock and roll, stripped back full of honesty and energy, exactly what you need for your Easter break. I'm going to leave it up to you to do some research though these guys are the business. Command A Panda will be supported by Grand Casual, Rowan (The Man) Donovan and local legend DJ Nevster. Saturday March 31st Esperance Motor Hotel Op Shop Rock $10 on the door, come dressed in your finest Op Shop Attire, super fun.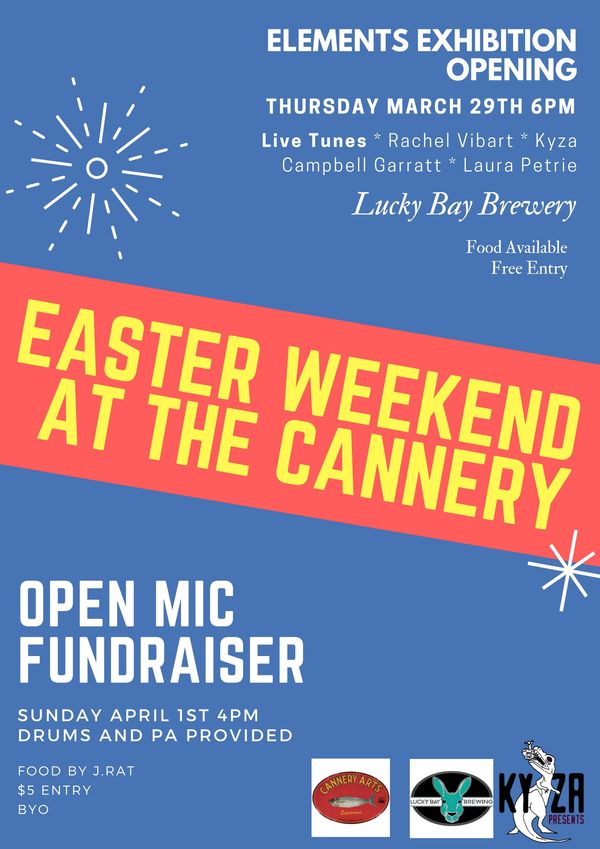 Just quickly on the Grand Casual front, plan is to capture some live footage on Saturday 31st, to follow the release of our first single Soldiers (April 1st). Too much excitement to contain, head down and let's get dancing.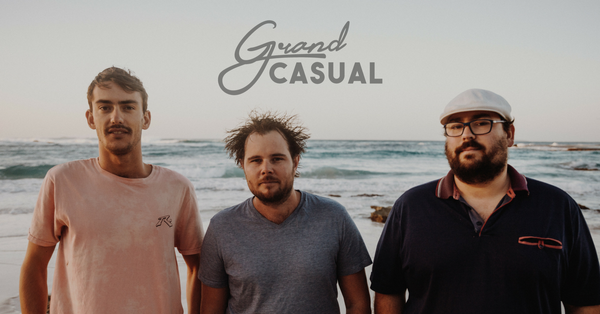 GRAND CASUAL