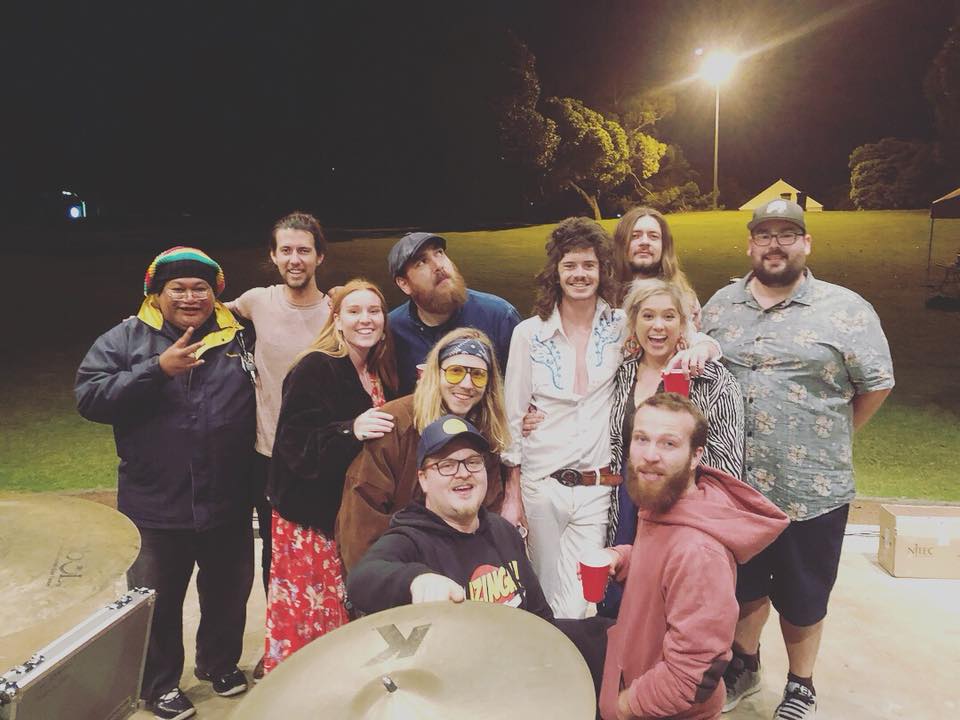 ILLUMINATE PERFORMERS OLD BLOOD, RUBY MAY, GRAND CASUAL, RACHEL VIBART & SOUND TECHS TIM & DIGBY
What an absolutely fantastic weekend was had by all over the Edge Of The Bay Festival presented by the Esperance Shire. Illuminate was an absolute blast. Shout out to Naomi Christensen for getting the event up and running. Also had a fantastic start to the day Tuesday morning at the volunteers breakfast, great turnout, fantastic event, thanks to the Volunteer Resource Center, Esperance Shire and everyone involved for making it happen.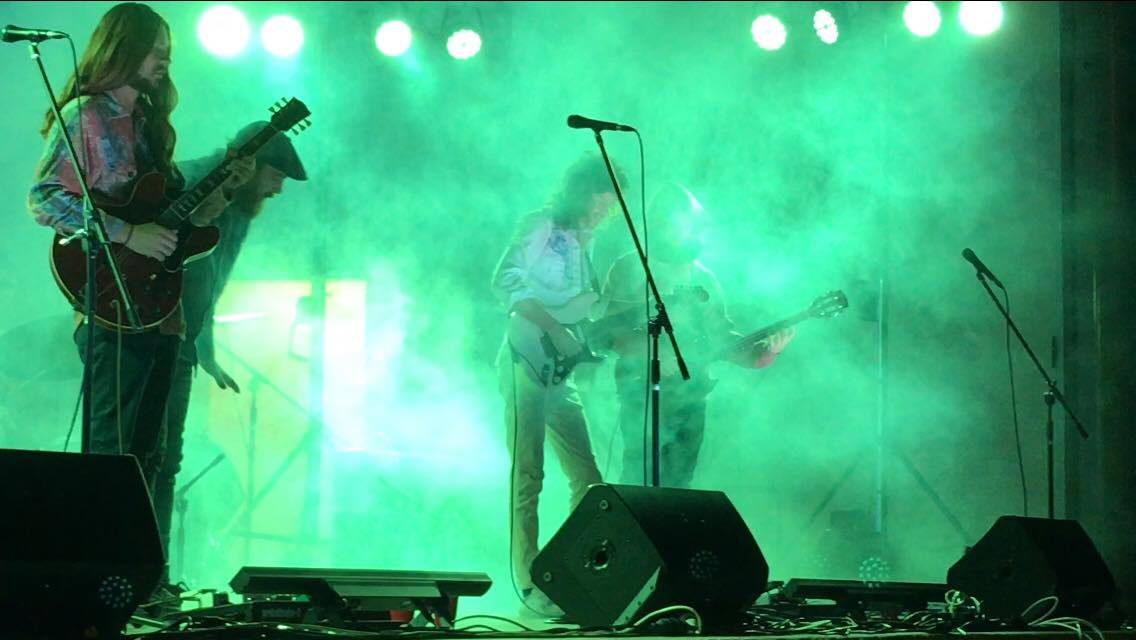 OLD BLOOD @ ILLUMINATE FESTIVAL - PHOTO: PROUD MOUTH MUSIC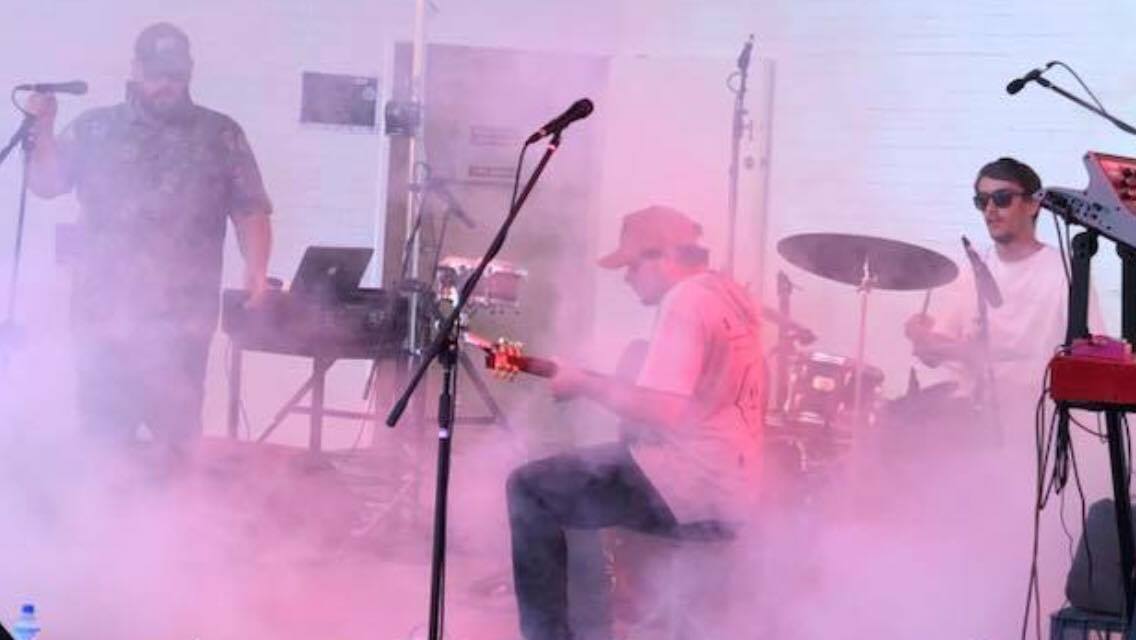 GRAND CASUAL @ ILLUMINATE FESTIVAL - PHOTO: NAOMI CHRISTENSEN
We're certainly moving into the time of year where our options are vast when it comes to activities there is just so much on. As always I will keep my focus to Live Music events with some fantastic action on the horizon. Friday December 8th from 5.30pm sees the launch of the Evolution of the surfboard exhibition at the Cannery Arts Centre. Esperance has a long-standing surf culture and this exhibition featuring boards and photography among other items will go down a treat. The official launch on Friday calls for a party atmosphere with local bands Carpark Social, Archie Dudas and Grand Casual providing the soundtrack. Forage will be serving up some tasty treats with wood fired tacos and Mexican corn on offer. Lucky Bay will also be on site providing your favorite local brews. Cannery members and children under 16 are free Non Members over 16 are $10, tickets are available on the door or pre sale through Trybooking.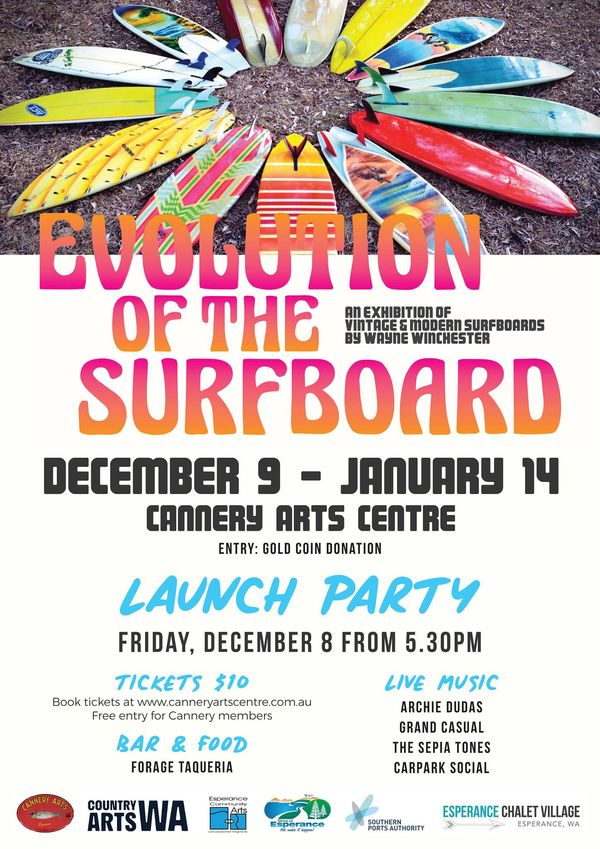 After a few months of health-related hiatus, legendary Folk/Punk/Roots two-piece, Ill Starred Captain have re-energized, re-built and are roaring back out on the road in October, November and December. The band was forced to have a break from touring over the last couple of months, due to drummer Justin Francis suffering from a debilitating back injury, but after a lot of physical therapy, Justin is finally ready to leap back behind the kit, and the band has a packed schedule of gigs, festivals and creative work ahead. Along the way the duo (Scott Bassham guitars/singer, and Justin Francis drums) will be celebrating 17 years of recording and touring as a band. Ill Starred Captain return to Esperance this coming weekend to play two shows, one at the Esperance Motor Hotel on Saturday the 9th of December from 8.30pm supported by locals Grand Casual followed on Sunday the 10th of December at Taylor St Quarters from 4pm. 
One of the biggest limiting factors to developing local artists performing on a regular basis is the need for a solid PA system. The Cannery Arts Centre supported by KyzaPresents are holding an Open Mic Fundraiser on the 16th of December .To be held in the Cannery Courtyard the evening will be $5 per entry with a sausage sizzle on offer with all proceeds going towards the purchase of a Cannery based community Pa System to be made available to a wide range individual users and groups. Musicians and supporters are encouraged to come along to the BYO beverages event for some great tunes and to raise some coin. All are welcome to perform sound and pa provided BYO instruments.