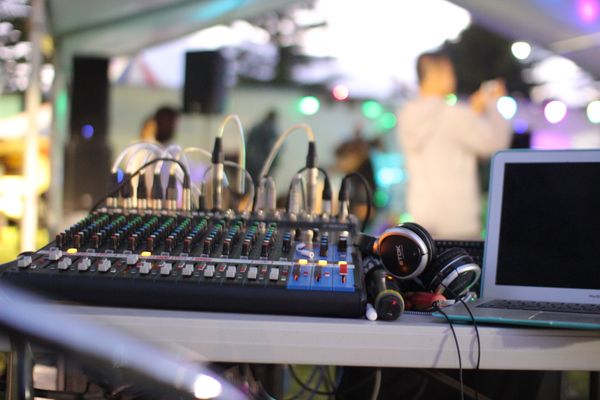 Photo: Proud Mouth Music
Esperance's vibrant music scene is set to become more so with the launch of the Esperance Jazz and Blues club, to take place this coming Sunday April 15th at the Loose Goose 5pm-8.00pm. 
I recently spoke to Geoff Collins to gain some insight as to what can be expected from this exciting enterprise. 
Jazz and Blues clubs exist the world over with key elements being improvisation and collaboration. 
When musicians come together to jam in a relaxed and supporting environment they are able to draw influence and to learn from each other's style and skill, this will be a key focus of the Esperance Jazz and Blues club. 
Playing in public for the first time can be a nerve racking experience especially if the musician is performing solo. 
These early ventures into the realm of playing in public can be much less daunting if an inexperienced performer has the backing of a well-versed band/group of musicians, the Esperance Jazz and Blues seeks to be able to provide such opportunities. 
With any experience based around improvisation amazing moments can occur at any time, with just the right group playing together and sparking something special. 
Personally, this is one of the greatest experiences in music, when everything slots into place for just a moment never to be repeated. 
Geoff spoke about his hope for established bands to become involved pushing the boundaries as to what they expect from their own personal music journey. 
Travelling musicians will also be a feature of the Jazz and Blues club with touring artists invited to perform and play alongside Esperance local musicians. 
Geoff finished by saying that the club sought to provide an interaction, an evening that flowed freely between musicians and the audience as opposed to a rigid performance structure. 
If you would like to get involved, learn more or just be part of the crowd for this key evolution in the Esperance local music scene, head to the Loose Goose this Sunday April 15th from 5.00pm, the club will be in session at the Loose Goose every third Sunday of the month following the initial launch.