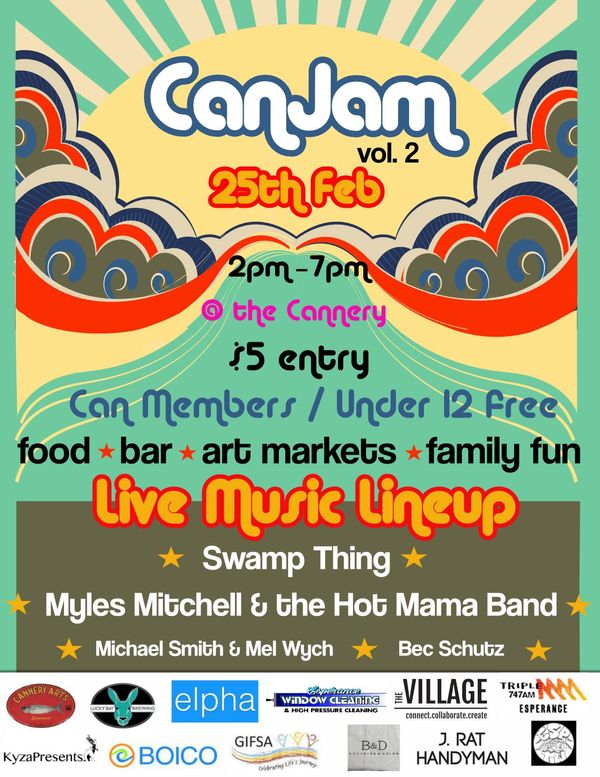 How easy is it to become overwhelmed? Life happens at such a fast pace, where all guilty of taking on more than we can handle. I absolutely love what I do though I regularly question whether I'm heading in the right direction. I write lists upon lists that are constantly revised never to reach a deliberate end. Workload without a doubt drains my creativity, some days I pick up the guitar and it feels as if I've forgotten what it's all about. Time away is absolutely imperative, we all need to reset, to gain clear focus. Over the past weekend I managed to get away, on leaving I struggled with the lists I would leave behind, the calls I would miss. Even into the first days of camping I found it difficult to put my thoughts at ease, something forgotten calling on me to make a new mental note, a new mental list. Rain set in on Saturday and we found ourselves confined to the tent, I picked up my acoustic guitar for a bit of a strum, the d string snapping within the first ten minutes. Frustrating no doubt and no closer to writing some amazing masterpiece. Over the weekend I certainly found moments of calm and I guess that's all I needed. I was able to move through a number of things that had been holding me in place, and returned with a fresh perspective. Maybe a new song is just around the corner, just have to remember how to sing first.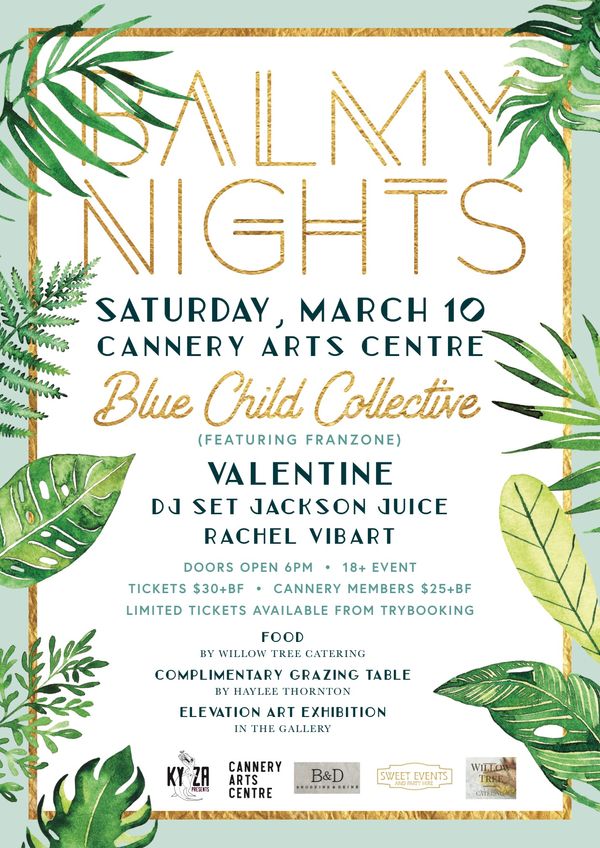 CLICK THE POSTER TO GET YOUR TICKETS!
So much coming up over the next few weeks. We have the second instalment of CanJam kicking off this Sunday Feb 25th 2pm at The Cannery Arts Centre, featuring music by Swamp Thing, Myles Mitchell and the Hot Mama Band, Mel and Michael and local lass Bec Schutz. The event features Beer by Lucky Bay Brewing, a great range of food, kids activities and artisan markets. Entry is $5 for adults children under 12 and cannery members free.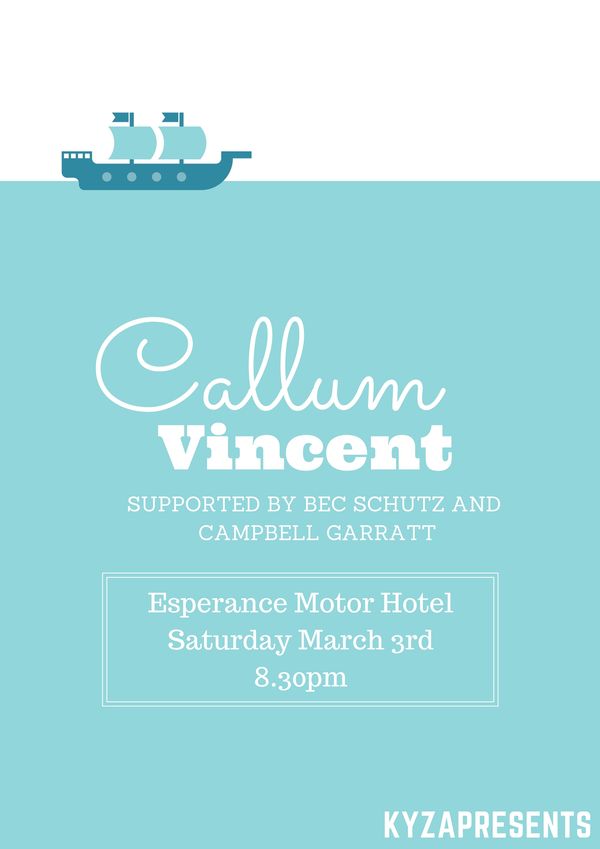 The following weekend sees the first of the long weekends for March. Catch Callum Vincent, Bec Schutz and Campbell Garratt at the Esperance Motor Hotel Saturday 3rd of March from 8.30pm for some super chill tunes. Or if you love you're your classic Nashville tunes head to The Civic Centre on Saturday 3rd of March for The Love Of Music. The event sees a group of local musicians perform your favourite Nashville songs. Call the Civic Centre for further details.