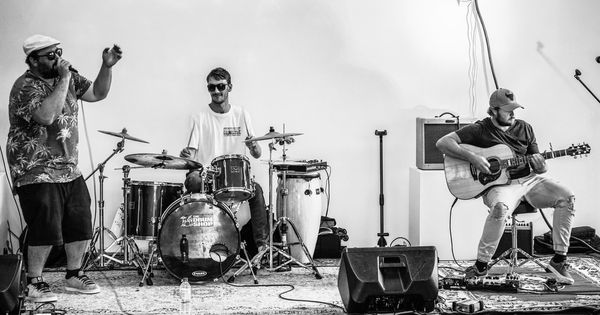 Grand Casual // Photo: Jonty Scoble
CanJam Volume.2 was successful beyond our wildest imaginings. The Cannery Arts Centre Gallery is a sublime space for live music, and all in attendance experienced a thoroughly intimate vibe. After a hectic weekend and a solid amount of work in the lead up to the event I was finally able to relax. Everything ran so damn well and to be honest CanJam has become quite possibly my favourite event I've ever been involved in. For myself personally two golden moments stand out.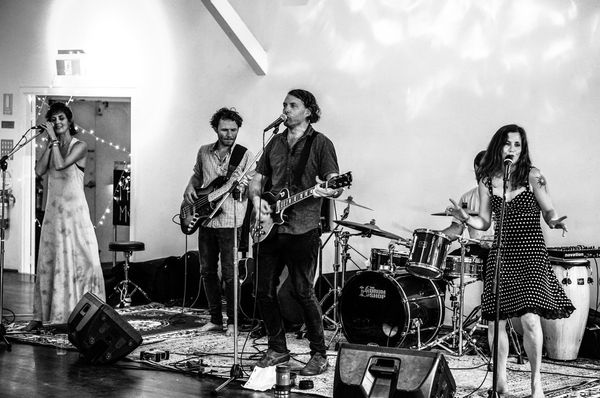 Myles Mitchell & The Hot Mama Band // Photo: Jonty Scoble
Before the actual event started Matt Cooper and myself where working our way through sound checks etc, when Michael Barker of Swamp Thing rocked in to set up his drum kit. Soundcheck came around and Cooper and I had the absolute pleasure of having a solid 15-minute jam with the man, who is truly an amazing drummer.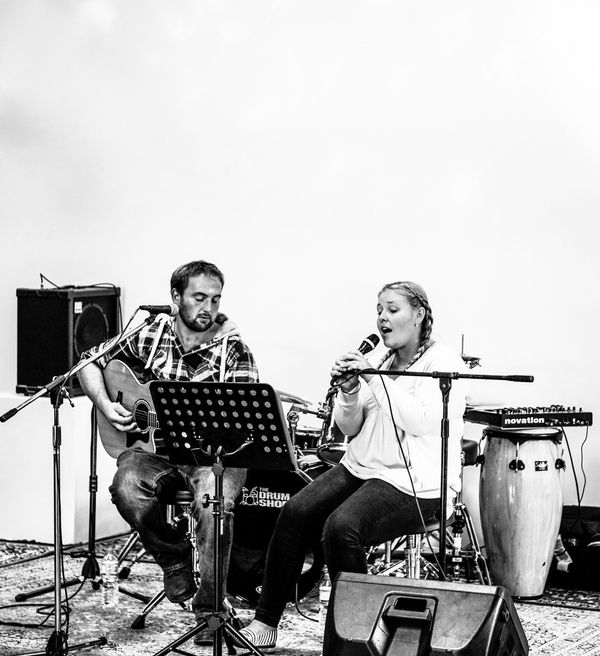 Michael Smith & Mel Wych Play Canjam Volume 2 // Photo: Jonty Scoble
Following the finale of Swamp Things set and with a few beers under the belt, Rowan Donovan, Joe Franzone, Cooper and myself embarked on a raucous drum section jam. Congas played a starring role as I converted things into sticks and manned the hi hat. Super fun. I love my work I truly do, and its these moments when all the hard work is done that give me such enjoyment. Esperance local music scene get involved, you're all cordially invited to get involved in something truly fantastic.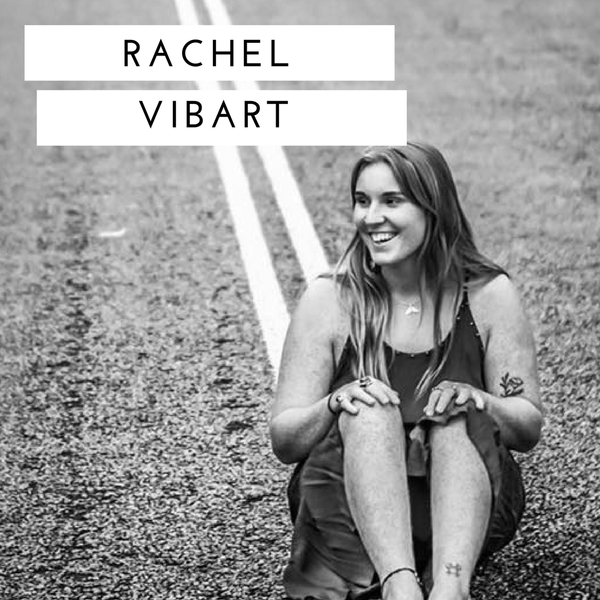 Rachel Vibart Plays 'Balmy Nights' @ The Cannery on March 10th // Photo: Facebook.com/rachelvibartmusic
So one event wraps up and the next is just around the corner. Balmy Nights will take place at The Cannery Arts Centre on Saturday the 10th of March. The event promises to be a classy affair with a stunning lineup of musicians on display. Touring act Blue Child Collective will perform in support of their latest single release Wattle Tree Corrobboree, they will be supported on drums by local legend Joe Franzone. Valentine hails from Margaret River and is a WAM nominated songwriter of the highest calibre. Her smooth vocals guarantee to transport you outside of yourself. Rachel Vibart needs no introduction having made a great impact on the local scene with honest song writing and soaring vocals. And Finally, DJ Jaxkson Juice will throw down some beats as only he is able, to dance the night away. Balmy Nights is strictly 18+, full bar, complimentary grazing table and food to purchase available on the night. Tickets are $30+bf for Non-members, $25 +BF for members and are available from www.trybooking.com search for Balmy Nights.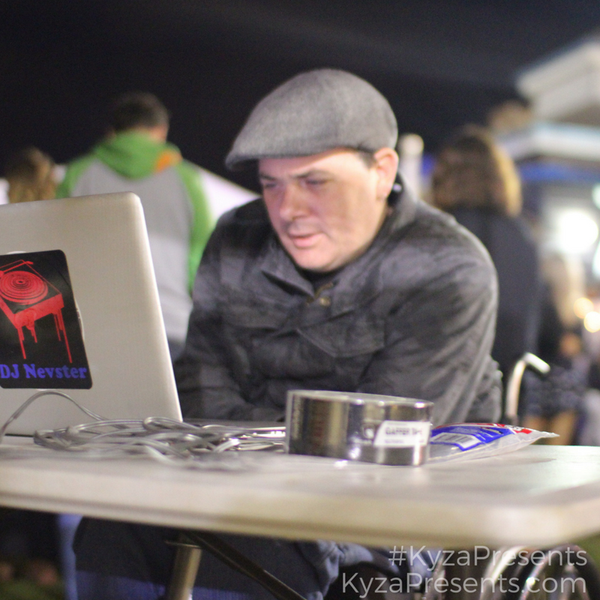 DJ Nevster plays Friday Night Live @ The Travs March 2nd, 2018 // Photo: Proud Mouth Music
Labour day long weekend is ahead of us with a fantastic array of live music on offer. Friday night (March 2nd) catch John Ratcliff, Dj Nevster and myself at the Travellers Inn for your pre-weekend warmup from 7pm. Callum Vincent returns to Esperance supported by up and coming local stars Campbell Garratt and Bec Schutz, catch them from 8.30pm Saturday (March 3rd) at the Esperance Motor Hotel. Also on Saturday night (March 3rd) For The Love of Music takes place at the Esperance Civic Centre, a great night of tunes featuring a gold line-up of local artists. Contact the Civic Centre for more details. If youre looking for a Sunday Session (March 4th) following the Esperance Cup swing by the Esperance Travellers INN to catch touring artist Dean Haitani in the main bar from 6.30pm. Promises to be a great show.