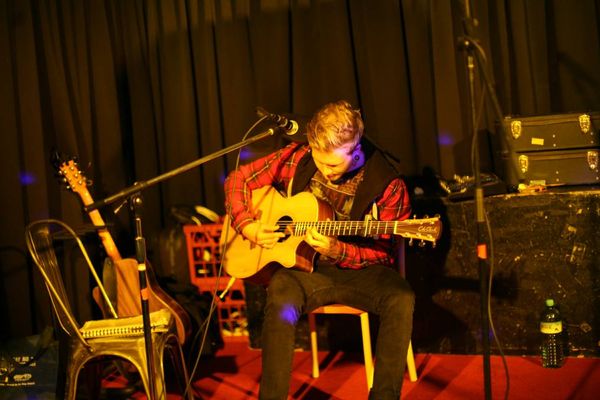 You must remain creative to stay ahead of the game. 
Society is so fast paced these days people crave new and exciting experiences, new and exciting looks, new and exciting sounds. 
These things once so new quickly lose their shine and we move onto the next. 
It honestly scares me the pace at which new music comes into focus only to be swept aside by something fresher, following the instant it gained its place of relevance. 
What exactly does this mean for the artist? 
I often think that actually exploding into the public spotlight may be detrimental to a performers career, as if by becoming popular you acquire a shelf life, and a very damn short one considering the number of home based producers/sound engineers are currently operating the world over. 
Sometimes it's hard not to feel like the music industry has lost its soul and that may be so.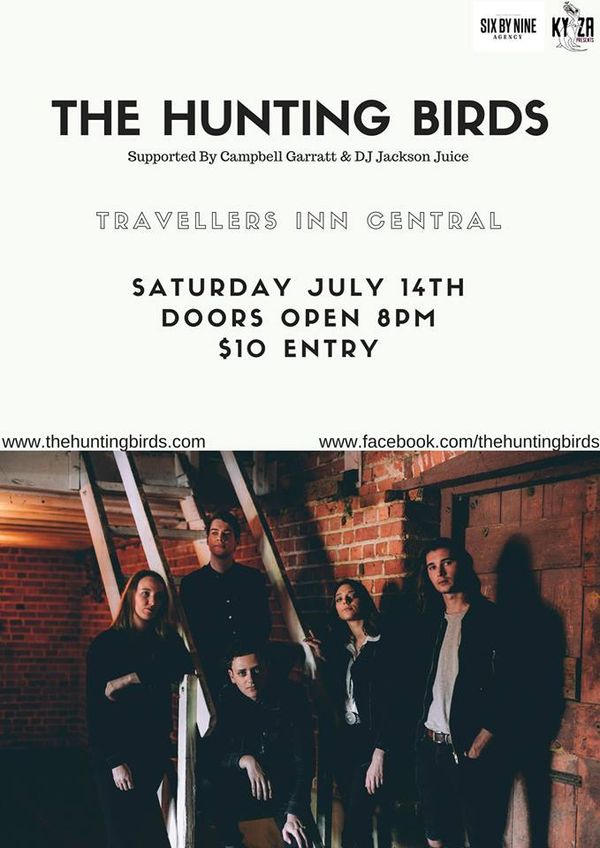 Right here, right now, I can let you in on a little secret, the music industry we see and hear on the day to day, the one pounding commercial overproduced noise into your psyche, probably never had a soul, that one was only ever about sales. 
The other side of the coin, the thousands of musicians playing live at their local week in week out, working average jobs with a goal of recording their original music so their grandchildren can hear it many years later, and who's career highlight is playing a particular venue they love, well that right there is soul, let's keep it alive. 
So as promised I've mustered up some creativity to throw down a couple of super cool gigs to help you through winter. 
As of today, I have two locked down with some other exciting happenings in the development stages. Saturday, June 30, sees The Cannery Arts Centre and KyzaPresents bring you Club 75 a new initiative aimed at delivering chill acoustic sounds in a classy environment. 
Sets will be held in the Cannery Pop up Lounge bar with Bar open and complementary grazing table by Haylee Thornton. 
Our first session sees Bruce Fitzpatrick, Bec Schutz, Mary Leske, Tom Clark and myself provide the tunes. 
Head over to the www.canneryartscentre.com.au for more information and to purchase tickets. 
And for a classic night of music head to Travellers INN Central (tunes held in central room, previously restaurant) on Saturday, July 14, from 8pm to catch Perth act The Hunting Birds a five piece who seamlessly blend folk qualities with soaring rock energy. 
2018 has been a golden year for the band having secured a place on the Falls festival line-up as well as being invited to support The Lumineers on the Perth Leg of their Australian tour. 
The Hunting Birds will be supported by Campbell Garratt and DJ Jackson Juice. 
Entry will be $10 on the door. 
Stay tuned for more details.