Over the last two weeks I have had no gigs. 
Seems rather odd to have a couple of weekends free. 
What I've noticed most is the impact a hectic schedule has on valuable relationships. It becomes very easy to not make that phone call, to not drop in for that coffee. 
Without a doubt people understand this, that life gets in the way, though shouldn't maintaining valuable relationships have a higher standing in what we consider important? Maybe winter will become a time to reconnect to the people I love. 
When I'm super busy I think to myself "if people want to see me they will drop past the sound desk at a gig here or there". 
That usually results in a hasty conversation followed by sorry I've just got to get back to this. An unrewarding interaction at best. 
Interestingly, I've written a new song, yet to be named. 
The lyrics lament the impact of stress on our everyday lives, how overstimulation and zero downtime lead to a lack of energy which inevitably results in us being much less productive than we could realistically be. 
At times of stress I've found myself sitting on the couch with a block of mint Aero bar staring at the wall, feeling just generally broken. 
In those moments if I could just put whatever it is I'm working on aside and catch up with friends, pick up my guitar or just breathe, I know I'd be a lot better off.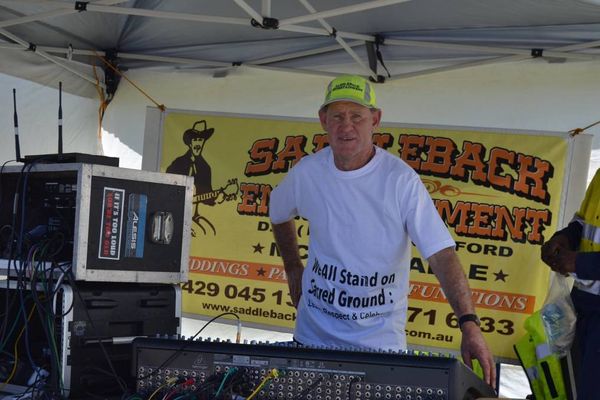 Diesel Crawford of Saddleback Entertainment - Image: Esperance Express
Diesel Crawford Is a name synonymous with the Esperance music scene, popping up doing sound, running Karaoke and busting out some tasty solo country sounds. 
Over the past month, the Esperance Motor Hotel have run a karaoke competition under Crawford's discerning eye. The competition has run over four heats with 2 winners each round. Friday, May 11, sees all winners compete in the grand final with a grand prize of $500 cash, a second-place prize will also be rewarded which will incorporate a Saddleback Entertainment Encouragement Award to be displayed at the Motor Hotel. Head down this Friday from 8pm for a cracker of an evening. 
Dean Haitani is a singer/songwriter recently returned from living and touring in the UK and Europe. Over more than 20 years and many studio albums, Dean has evolved, developed, and challenged himself as a musician. When he was last in Esperance I got hold of one of Deans Cd's and was pleasantly surprised. His tunes incorporate smooth blues and are just so easy to listen to. 
Dean plays the Esperance Motor Hotel on Saturday, May 19, from 8.30pm followed by an appearance at the Loose Goose on Sunday, May 20, from 5pm where he will feature as a guest musician for the second instalment of the Esperance Jazz and Blues club.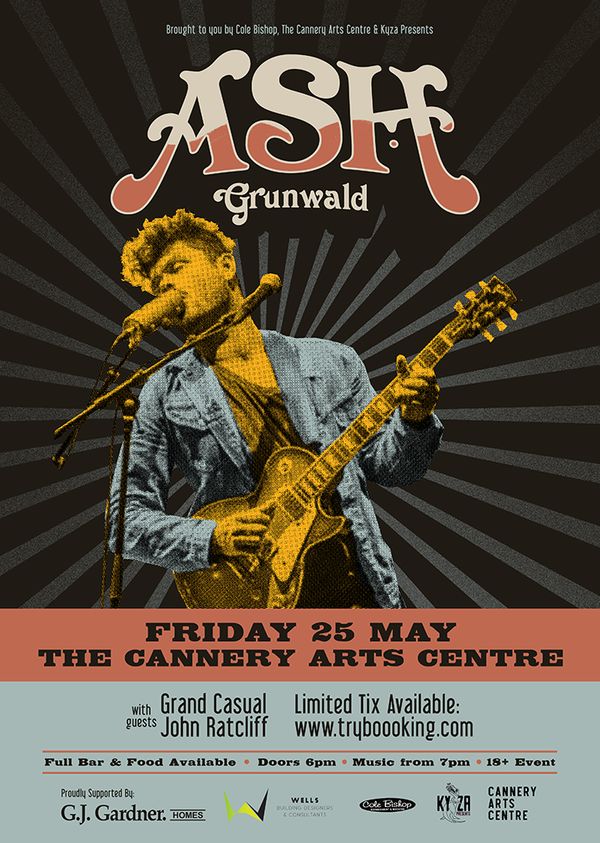 Ash Grunwald tickets are selling very well closing in on half sold with three weeks left until his appearance on Friday, May 25 at the Cannery Art Centre. Grunwald will be supported by John Ratcliff and Grand Casual in this intimate 18+ event. 
To purchase tickets, go to www.trybooking.com.