Touring really is an epic proposition for musicians. There are so many obstacles to getting out on the road. In a perfect world Comfort Inn, Ibis or one of these chain accommodation type setups would offer discounted rates for musicians, and big fuel companies would do the same. Unfortunately, this reality isn't just around the corner, musicians and artists will continue to head off into the great unknown with no strong support structure, and usually within the belly of a van that struggles to see one hundred kilometres. Supportive performance venues play a great roll, if their able to offer up accommodation and dinner they greatly negate the costs associated with touring. You never really know what you're getting with venue managers, and they seem to change from week to week. Great relationships mean very little when someone new strolls into town, and all the work an act has put in developing positive relationships washes away. Regional networking is of the utmost importance, musicians supporting other musicians is essential and learning how to roll up a swag and sleep on one will see you reach the furthest corners of Australia.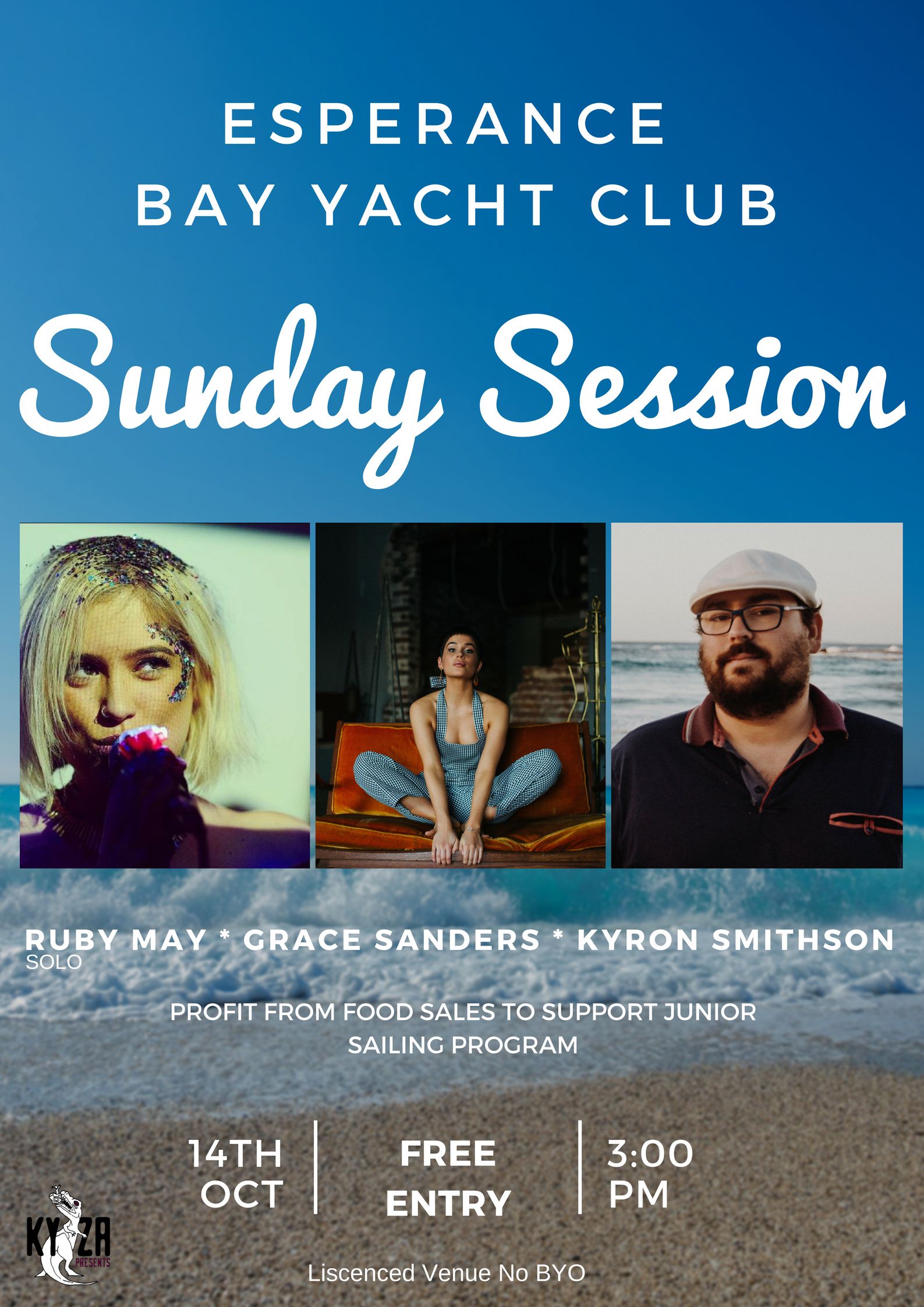 I greatly enjoy facilitating regional tours, they add spark to the local scene, inspire local musicians and songwriters, and allow established local acts important opportunities in regards to networking and professional development. Club 75 Vol.4 is set to take place on Saturday October 13th from 6pm at The Cannery Arts Centre. These nights have been epic and truly show what can be done when a flexible space can be manipulated to best suit the required atmosphere. We have a fantastic line-up of acoustic artists with Grace Sanders and Ruby May making their way from Perth joining well established local musicians Rachel Vibart and Bec Schutz. To add some zap to the evening we will be showing silent movies in the main gallery alongside the CAC Art Collection, Gozlemes will be available to purchase from 6pm. Tickets are limited and can be found at www.canneryartscentre.com.au.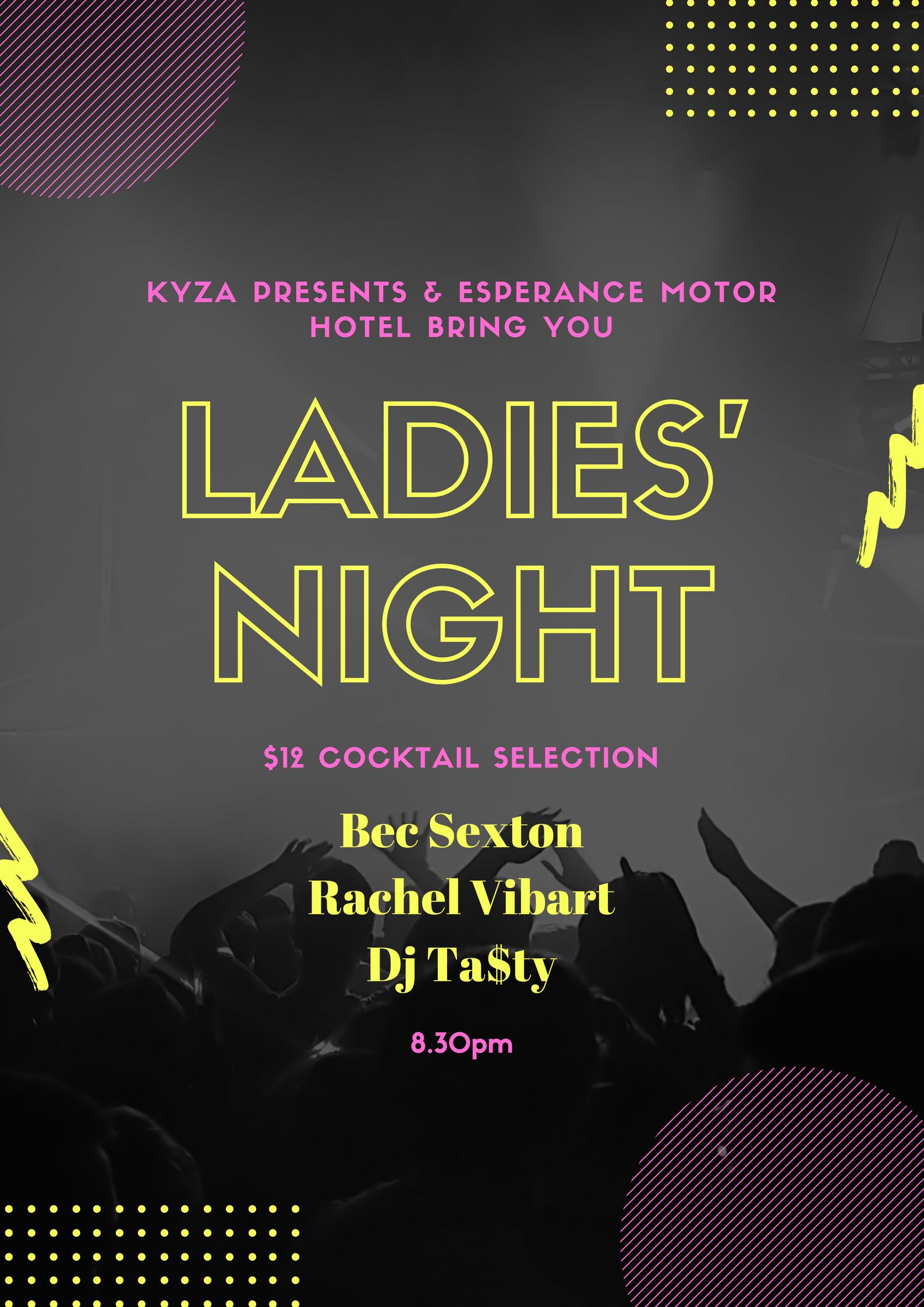 Following this evening we have another fantastic event with a classic Sunday session on Sunday 14th October from 3pm at The Esperance Bay Yacht Club. I really love this venue, views across the bay are spectacular and the lawned space on the oceanside is fantastic for the kids to rock around on. Grace Sanders and Ruby May will perform again joined by yours truly. This is a free event with all proceeds from food sold on the day going towards supporting the junior sailing program.